There was a saying in the 1980s based on a popular commercial that essentially meant, 'Is what you're looking at or listening to real?' The saying was, "Is it real, or is it Memorex?" Well, the following observation is 100 percent real.
Now, you never know whether something you see online is real or true unless you can verify the information you're taking in or there's an article by a reputable source that can confirm said information. However, the following image is — as I noted at the top — 100 percent real.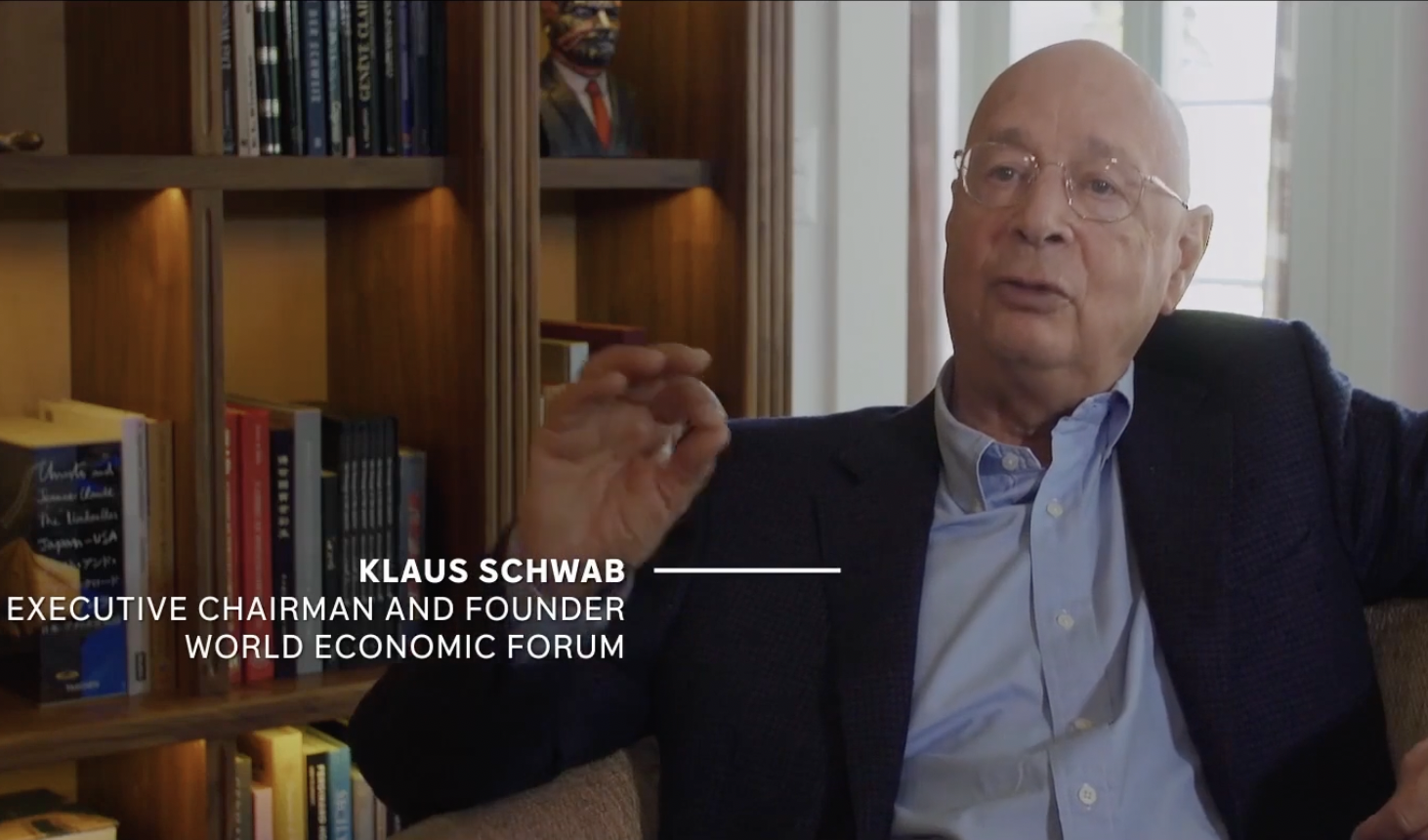 The image above is a screenshot from a trailer of the 2019 documentary, "The Forum," which is of course, about the World Economic Forum (WEF). The image depicts WEF executive chairman and founder Klaus Schwab with a bust of late Soviet dictator Vladimir Lenin. The timing of the image above circulating stems from the 2022 World Economic Forum summit currently taking place in Davos, Switzerland.
The image has been making the rounds on Twitter, and yours truly first heard of and saw the image above in a tweet by independent journalist Ian Miles Cheong.
Are you paying attention yet? pic.twitter.com/3lSXyCBJ4T

— Ian Miles Cheong (@stillgray) May 24, 2022
As mentioned earlier, while you'd like to think the people you follow are telling the truth, you should still do your own homework and verify information that you're unsure of.
Here's a screenshot of the website of "The Forum" documentary, with the image above included (Click here to visit the site):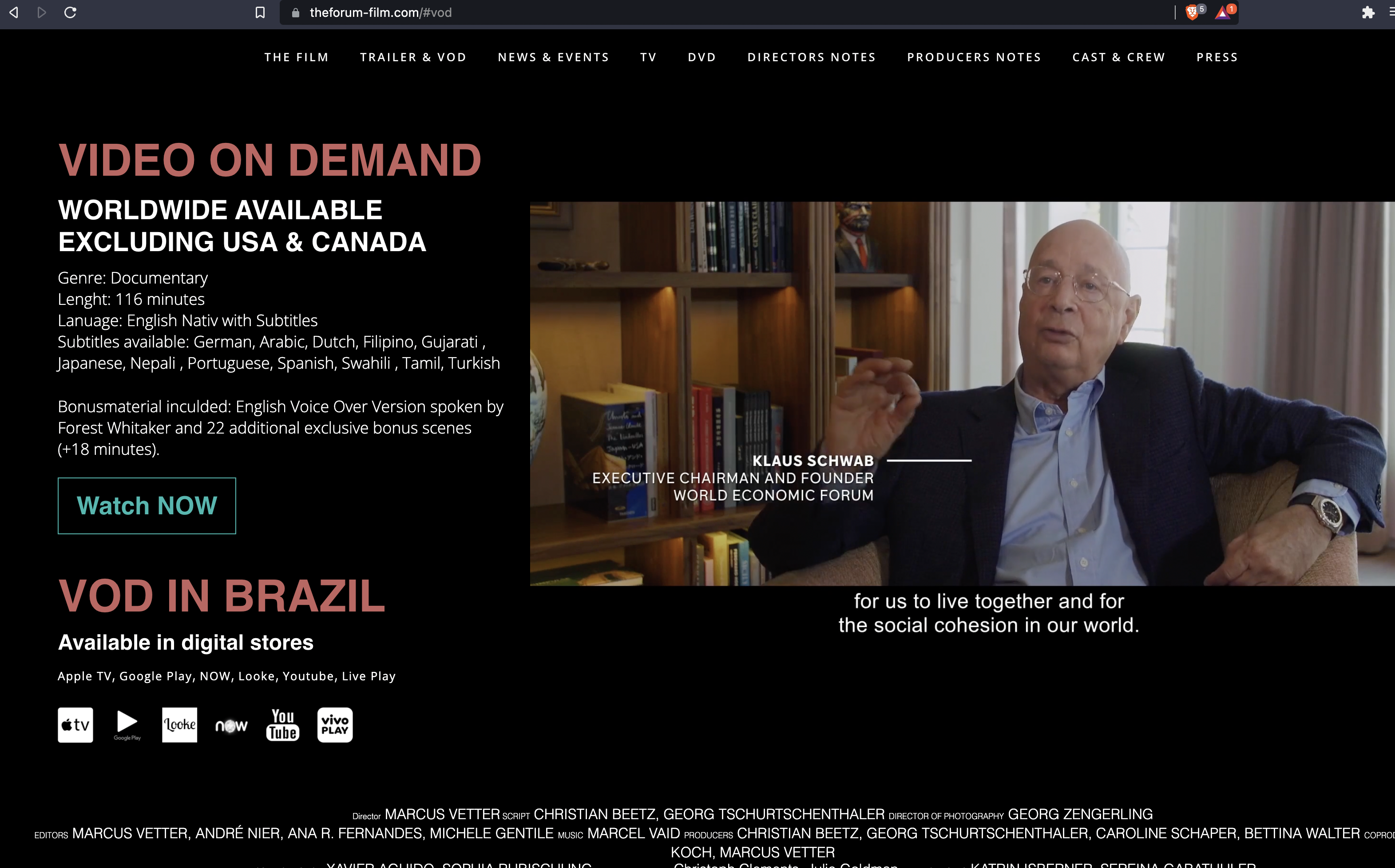 So yes, that is indeed Klaus Schwab with a Lenin bust.
For a look at the 2019 trailer for "The Forum (Das Forum)," which includes the image used above, watch below: