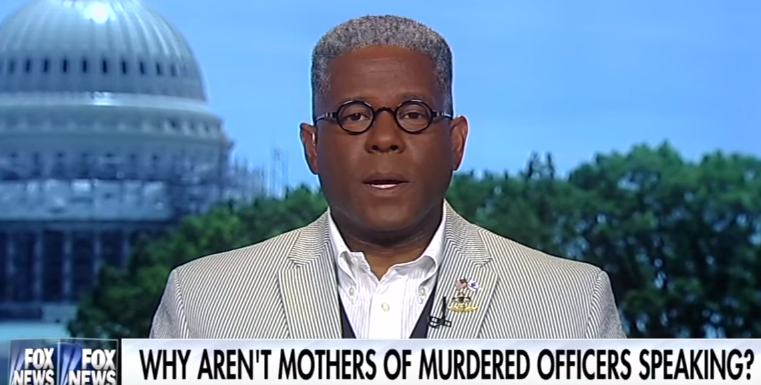 Former congressman Allen West joined Greta Van Susteren on Tuesday night to discuss the goings-on during the Democratic National Convention and West did not hold back.
During the interview, West spoke of the hypocrisy liberals displayed when they had the mother of Michael Brown, Lezley McSpadden, speak on the national stage but didn't have any family members of slain police officers.
"Michael Brown was a thug," West said, "Michael Brown assaulted a store owner, stole from him and then assaulted a police officer."
West continued to talk about who the Democrats should be featuring as speakers on their DNC stage.
Allen West will be a featured speaker at the Media Research Center's 2017 Caribbean Cruise in February.
To watch the video clip of this portion of the video, watch below: