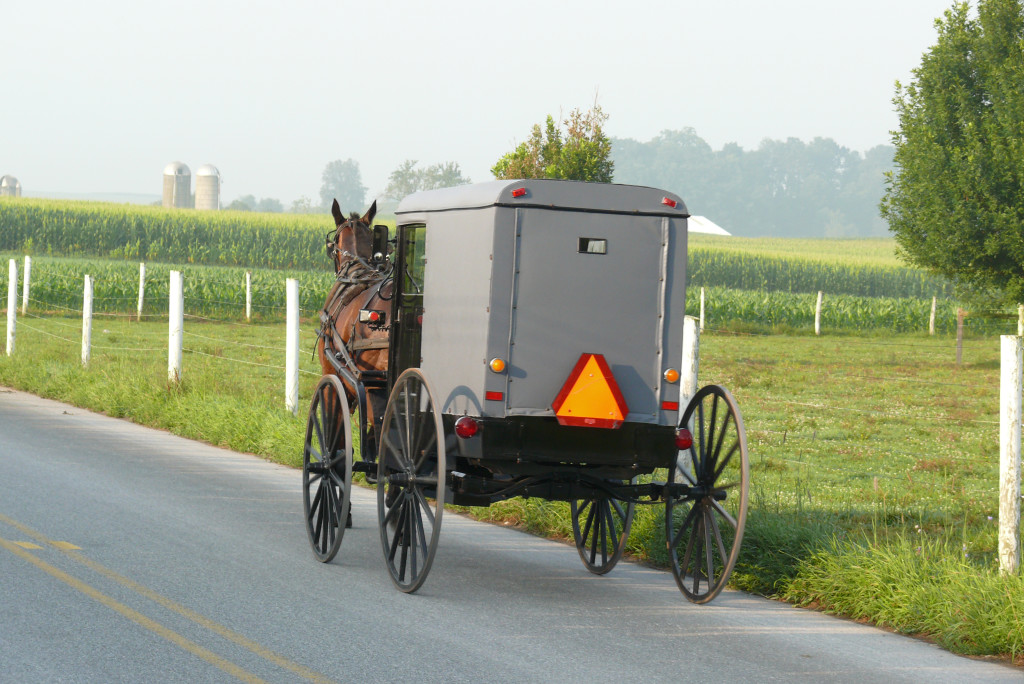 Ain't no party like an Amish party, cause an Amish party don't stop. Don't worry, it's pretty safe to say the Amish community won't be reading this.
WKRN-TV Nashville reported the following:
State police have charged a Pennsylvania Amish man with driving his buggy while drunk as two of his four passengers rode on the roof.

Police also have cited 18-year-old Robert Miller, of Punxsutawney, and his four friends who were riding with him with underage drinking. The four ranged in age from 16 to 20.

Police say all five had been drinking and had alcoholic beverages with them.
As the old saying goes, please buggy responsibly.