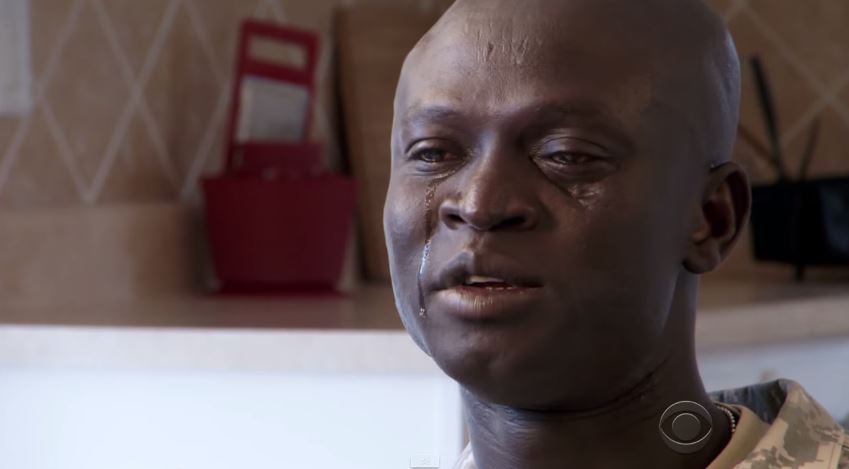 U.S. Army Sergeant Peter Kuch was only eight years old when he was forced to leave his family behind and walk across the desert during a civil war in his homeland of Sudan. Peter says America is his home now, however.
"I will do my job to the best of my ability until the last day I leave the army. I will always remember this is the country that I'm serving," says Sgt. Kuch, as tears roll.
Mr. Kuch never saw his parents again until recently. "I was hoping, I said, 'God, I hope my parents are ok,' and I kept that hope and faith for a long time," he said.
In the video, you can see pictures of him reuniting with his mother who said she knew God would bring him back to her.
Sgt. Kuch said he will return to see them again, someday, but that, "America will always be my home regardless, this is my home," he says as the tears roll yet again.