Atlanta Mayor Keisha Lance Bottoms has contracted the coronavirus – but she has no idea how.
The mayor announced on Twitter Monday night that she'd tested positive for COVID-19, saying that she doesn't have symptoms…yet.
"COVID-19 has literally hit home," the mayor wrote at 5:45 p.m. on Monday. "I have had NO symptoms and have tested positive."
Bottoms, who added her husband was also tested after showing some symptoms of fatigue, added that she has "no idea" where her family may've picked up the virus, saying she's taken every precaution like washing her hands.
"I have no idea when and where we were exposed," she said.
Except…..wait.
Isn't that Bottoms, marching with protesters in the wake of George Floyd's death?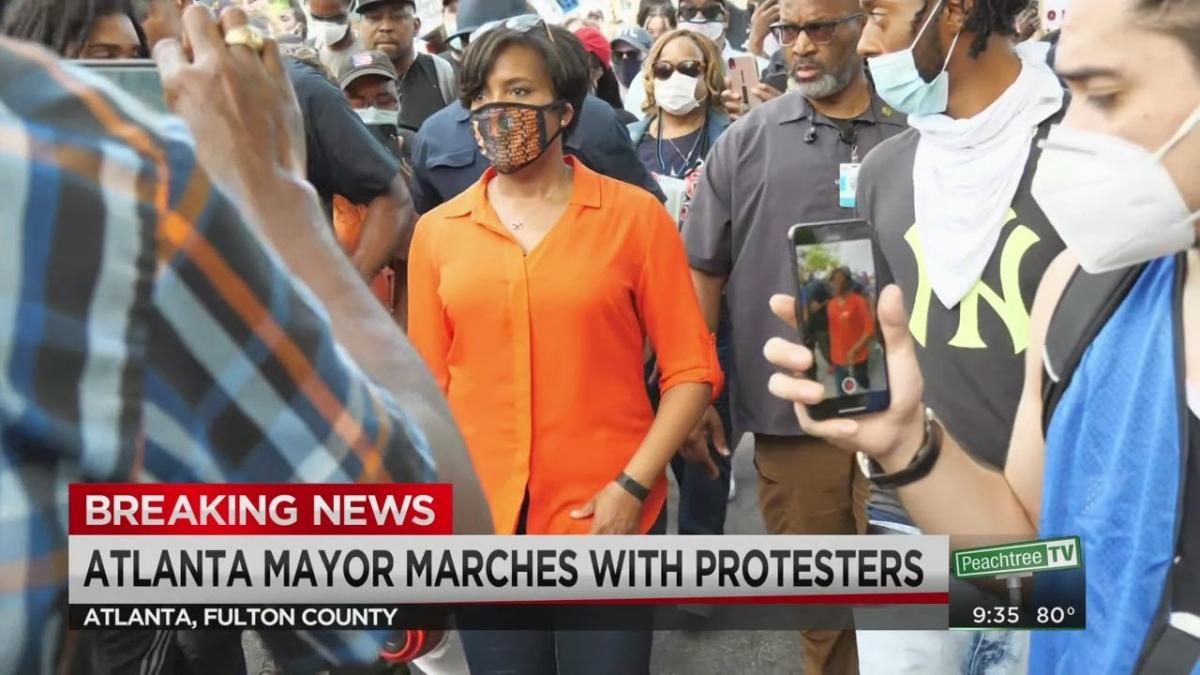 Oh yes. I'm fairly certain that's her. Here she is again.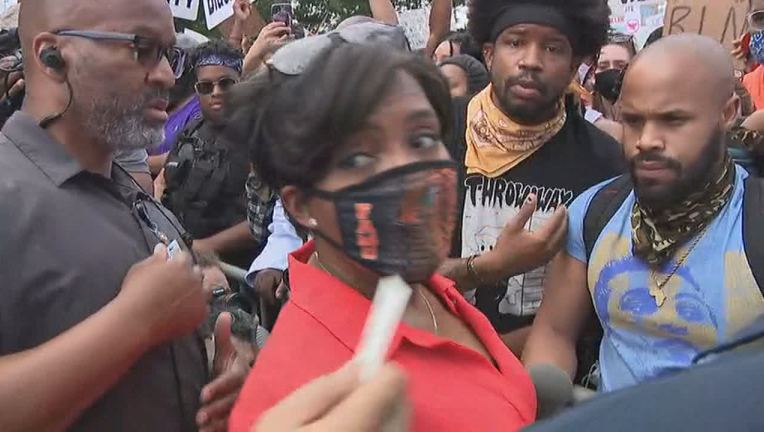 Here's Bottoms without her face mask (gasp!) with the protesters...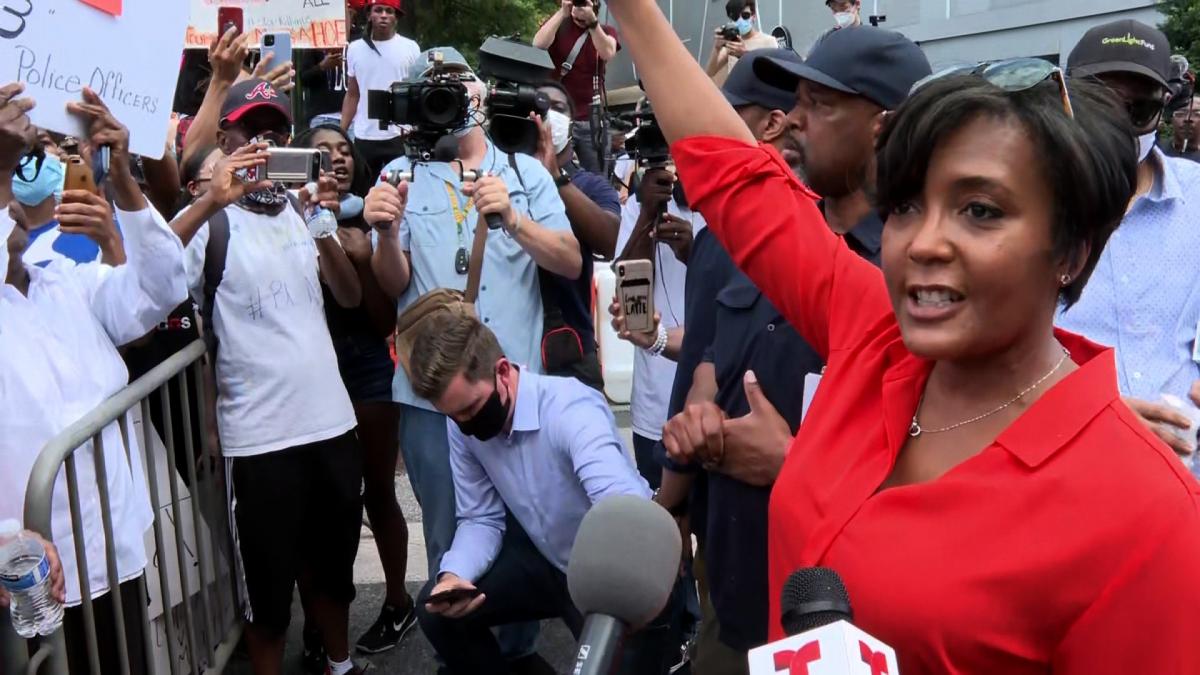 .
..and without her mask, addressing a mob of media at a protest.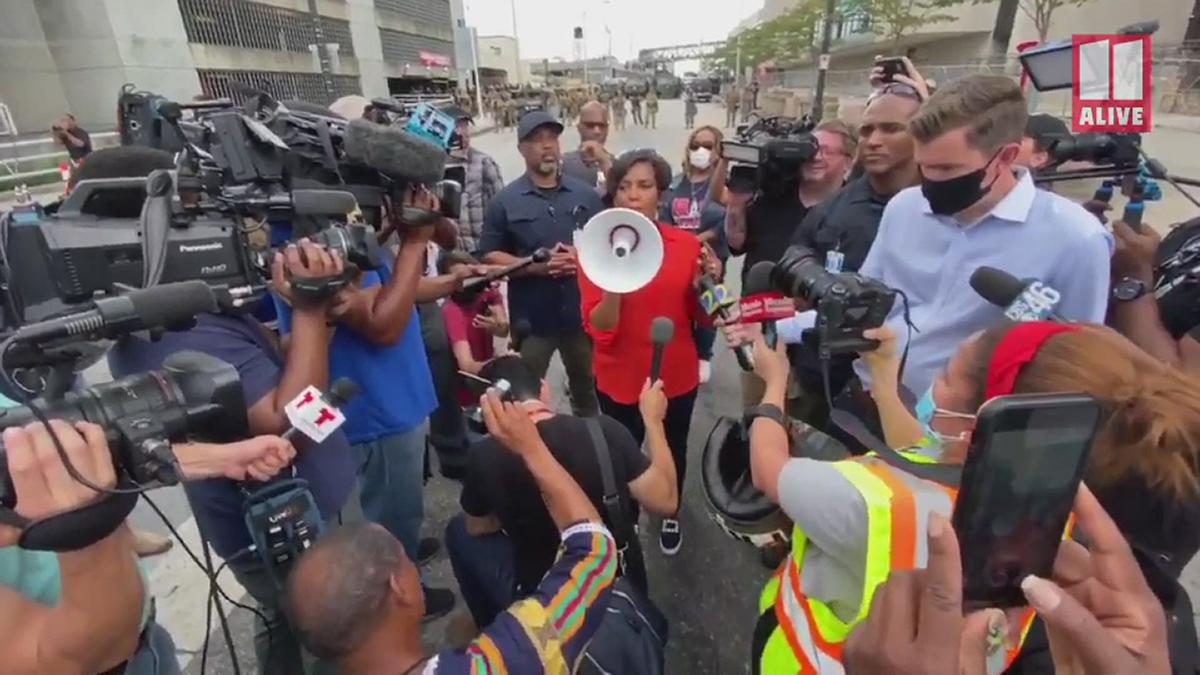 Bottoms most recently made an appearance and a press conference where she addressed the local shooting death of an 8-year-old girl who was killed by armed protesters over July 4 weekend (after, of course, she called for "reallocating funds" from the Atlanta Police Department and city jails to appease the anti-police mob).