Calling someone you disagree with a "decent" or "nice" guy has apparently become some sort of crime among liberals.
Former Vice President Joe Biden is getting it bad from the outrage mob of leftists after a 2015 video of him calling former Vice President Dick Cheney a "decent man" that's made its way back to the mainstream.
"I actually like Dick Cheney, for real," Biden started. "I get on with him, I think he's a decent man."
Joe Biden: "I actually like Dick Cheney... I get on with him. I think he's a decent man."

He adds that Cheney was "extremely helpful" about the "legal parameters" of the VP office. Without irony.

Mondale then says his view of Cheney is "a little bit different." The crowd laughs pic.twitter.com/udjSlSCrZV

— Emma Vigeland (@EmmaVigeland) May 2, 2019
The clip is from an October 2015 symposium at the University of Minnesota and went viral after The Young Turk's Emma Vigeland posted it on Twitter, according to The Daily Caller.
Let's see what the offended "tweeters" had to say about this one: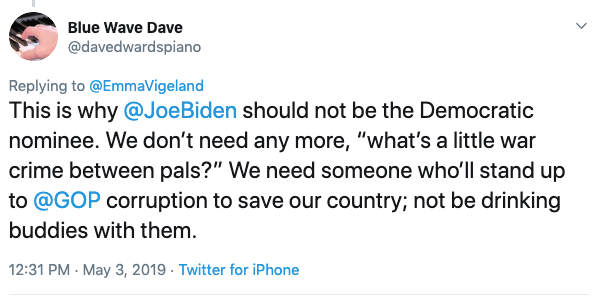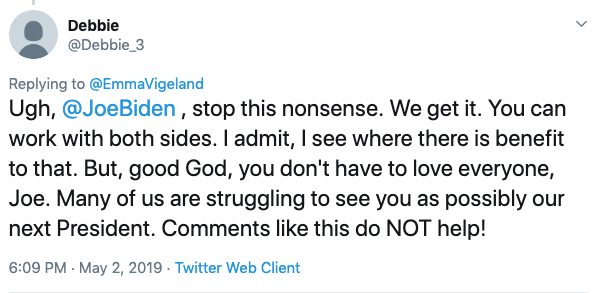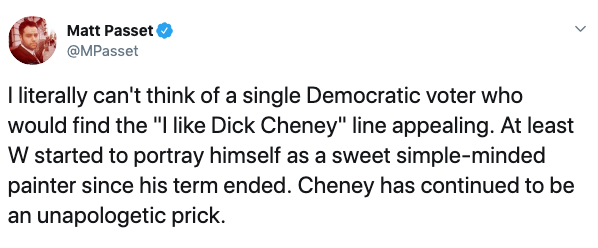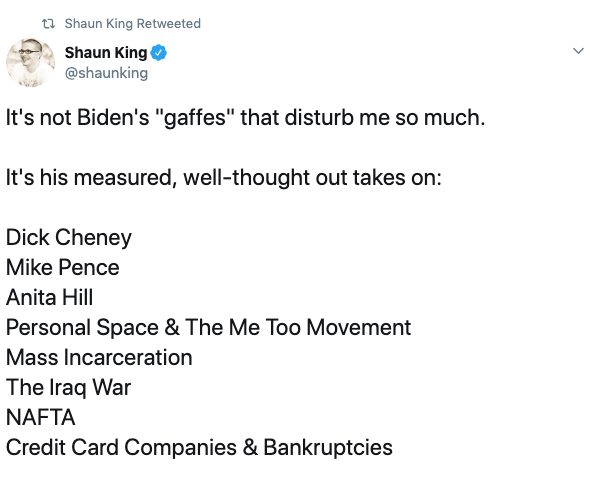 All this isn't new to Biden who faced similar backlash when he called Vice President Mike Pence "a decent guy" back in February. 
It is interesting that calling a Republican a decent person infuriates so many liberals.