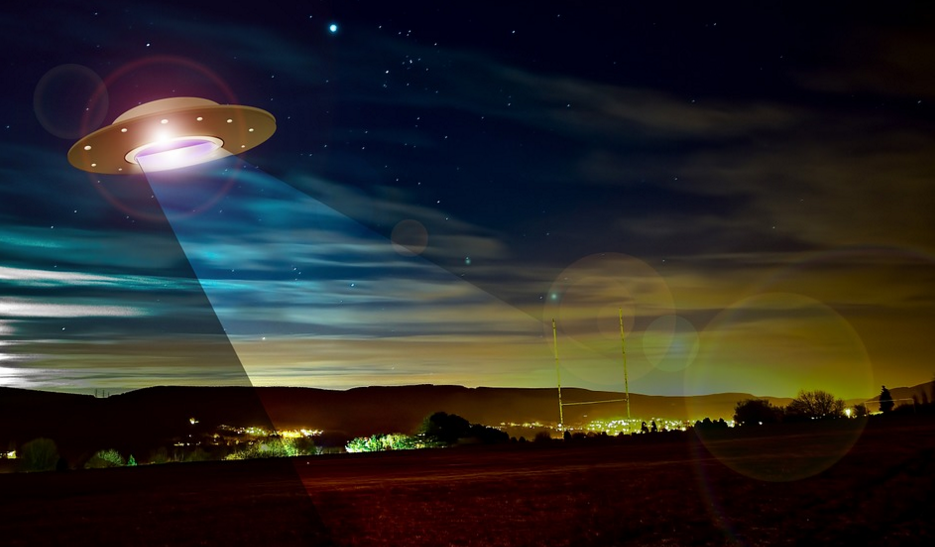 University of North Carolina opinion columnist Jalynn Harris has come to the conclusion that "black people are aliens" after searching for the answer to the question, "Are Black people Aliens?" online.
In a Daily Tar Heel column titled, "Black people are aliens," Harris claimed she "tried googling" [sic] the phrase "Are Black people Aliens?" because she wanted to "see if the internet could provide any clarity to why I feel like E.T.'s first cousin sister."
According to Harris, being black on campus is a form of "Alien Politics."
She claims, "Walking through Chapel Hill, faux fur coat, painted lips, my womxn [sic] Black body can make me feel galaxies far from home."
She continues:
Black bodies across the diaspora experience an intergenerational embodied displacement. Entering into the intentional process of reclaiming such a scattered self can only be done in Black communion. But more so the quote shows how this attempt at communing with one's selves is inherently counter-culture.

When trauma lives in your body and reinforces itself in mundane interactions, attempts at living outside of it counts you at odds with your physical space. The project of decolonizing self is an inward process that seeks to reconstruct some kind of proto- or rather alien, self. The key is to then center yourself in your alienness and the cosmic understanding within your body despite the violence of the post-colony.
Harris makes sure to note in her piece that apparently, "America is occupied land" and "Violence is maintained in the roots of this soil."
Harris ends her piece by calling on fellow "aliens" to join her in "decolonizing, in occupying space and issuing the extraterrestrial renaissance."
The "aliens" don't appear to include "the haters," who Harris makes sure to thank in the piece.
Other pieces by Harris include, "Property valued over Black life," "Poetics of AAVE slang," "The Black woman's self love," "A prayer for unrest," and "To all my Black people."
In her previous column, "To all my Black people," Harris grieved about how "cisheteropatriarchal capitalism" is in "total opposition to the Black body."
Judging by Harris' successful plea to raise over $1,000 for food while she was studying abroad, she is originally from Baltimore.
UNC's out-of-state estimated cost of attendance for the 2015-2016 year is approximately $50,360 compared to $24,320 for in-state students.
U.S. News currently has UNC ranked as the 30th best university in the United States.