Spin magazine is reporting that the pro-life organization Rock for Life is being allowed to petition at the 2017 Van's Warped Tour rock festival. 
Festival founder Kevin Lyman explained: "I grew up in punk rock in the '70s and '80s. We were OK with having people with conflicting views in the same room. If we don't allow people of varying opinions in the same space, we'll never fix the problems in this country. That's why I'm doing this."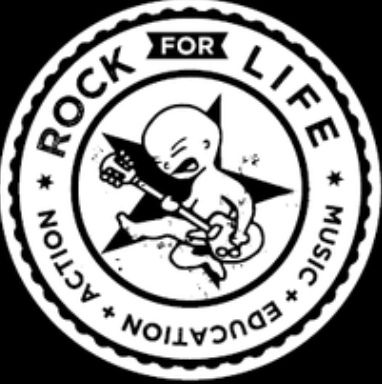 Rock for Life is one of 73 nonprofit organizations of varying political viewpoints that are given space to set up promotional tents at Warped Tour. 
"I go to the booth, and I see people talk to them," Lyman added. "They're really promoting adoption, and other things besides abortion. I'm adopted. I'm not supporting them, but they can have the spot. They're not hassling people."
Lyman said that the Rock for Life's politics "absolutely" do not reflect those of Warped Tour, or his personal views, but added that criticism last year about Rock for Life's presence on the 2016 tour  "strengthened my resolve" to allow them back.
Rock for Life promotes "human rights for all people, born and preborn." It is part of Students for Life, a Virginia-based nonprofit whose mission is stated on its homepage: "Abolish abortion in our lifetime." 
Rock for Life's website shows appearances by Rock for Life at multiple upcoming Warped Tour dates. "We've asked to attend some of their events and they have graciously allowed us to, just like many of the other non-profits that they allow on," Rock for Life director Erik Whittington said in an e-mail to Spin.
Thank you for supporting MRCTV! As a tax-deductible, charitable organization, we rely on the support of our readers to keep us running! Keep MRCTV going with your gift here!