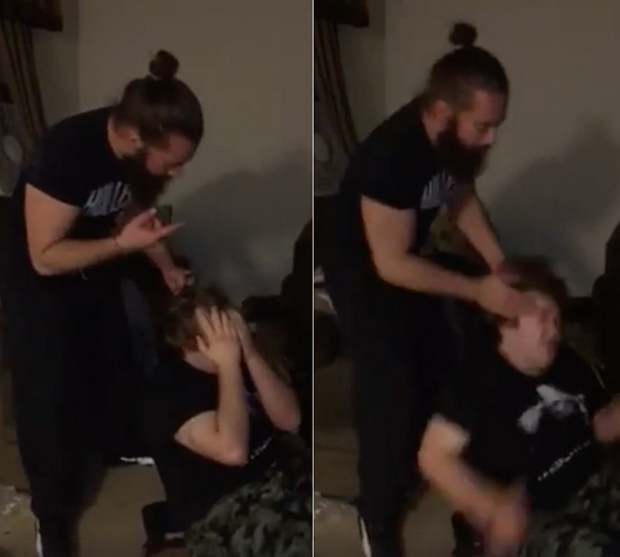 An alleged mixed martial artist named Tony Cojocaru is being investigated by the West Deptford Police Department after a video of him assaulting a juvenile went viral on social media.
No arrest has been made but both parties have been identified and the young man's safety is being ensured by the police department.
WARNING: Disturbing video content below.