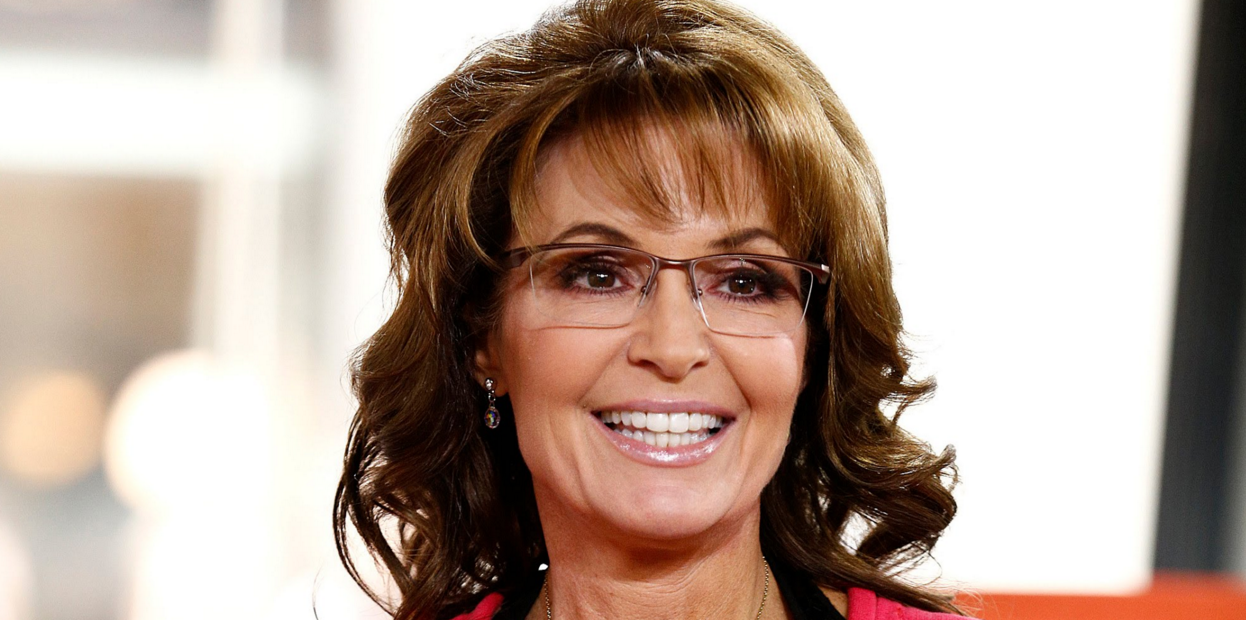 Azealia Banks, the rapper known for calling paparazzi "f**gots" and demanding $100 trillion in slavery reparations, is calling for former Alaska Gov. Sarah Palin to be raped by a group of black men.
In a series of now-deleted tweets, Banks stated Palin "needs" to be gang raped and forced to perform oral sex on men [Warning: Graphic content]: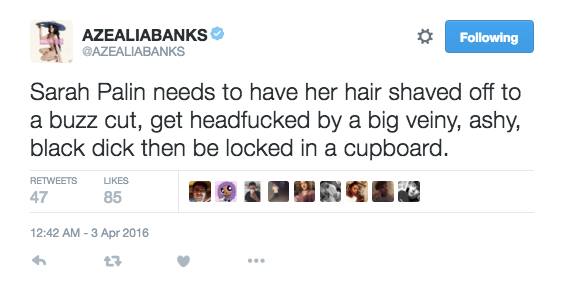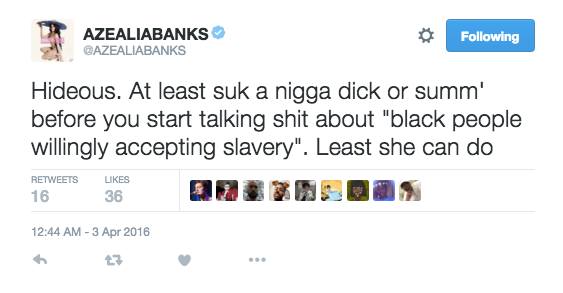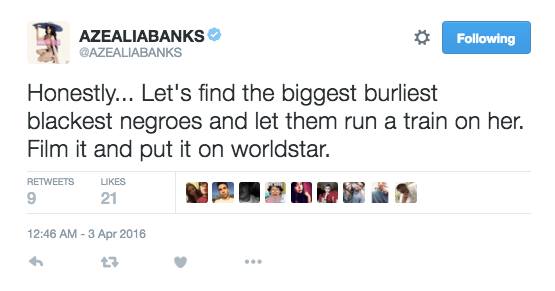 Banks wrote the rape should be filmed and uploaded to the website WorldStarHipHop, known for its graphic depictions of violence.
Within minutes after posting the tweets, Banks deleted them and stated she simply "can't."
Banks presumably fell for the satire article circulating that asserts Palin said African-Americans willingly accepted slavery.
Banks has not issued an apology for saying Palin "needs" to be raped.
Banks' remarks on Palin come days after she reiterated her support for Republican presidential front-runner Donald Trump (who is also endorsed by Palin) and stated "minorities" have "nothing to show" for voting Democrat.
Banks' new album, "Slay-Z," was released on March 24.