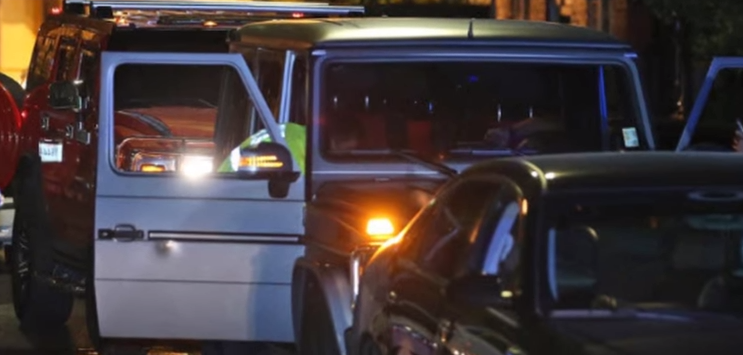 (Image: Screenshot/YouTube)
Former New Orleans Saints defensive end Will Smith, 34, was shot and killed Saturday night in New Orleans' upscale Lower Garden District.
According to ABC News, Smith was in the car with his wife and was rear-ended by a man now identified as 28-year-old Cardel Hayes. The collision caused Smith to hit the vehicle in front of him.
Hayes and Smith then "exchanged words" after the incident, after which Hayes pulled out a handgun and shot Smith and his wife. Smith's wife was shot in the leg, but police considered her injuries "non-life threatening."
After the incident, Hayes stayed at the scene and waited for police. Smith was pronounced dead at the scene.
ABC News also reported that according to police two acquaintances of Smith witnessed the shooting, but did not identify them immediately.
Hayes is being held on $1 million bond.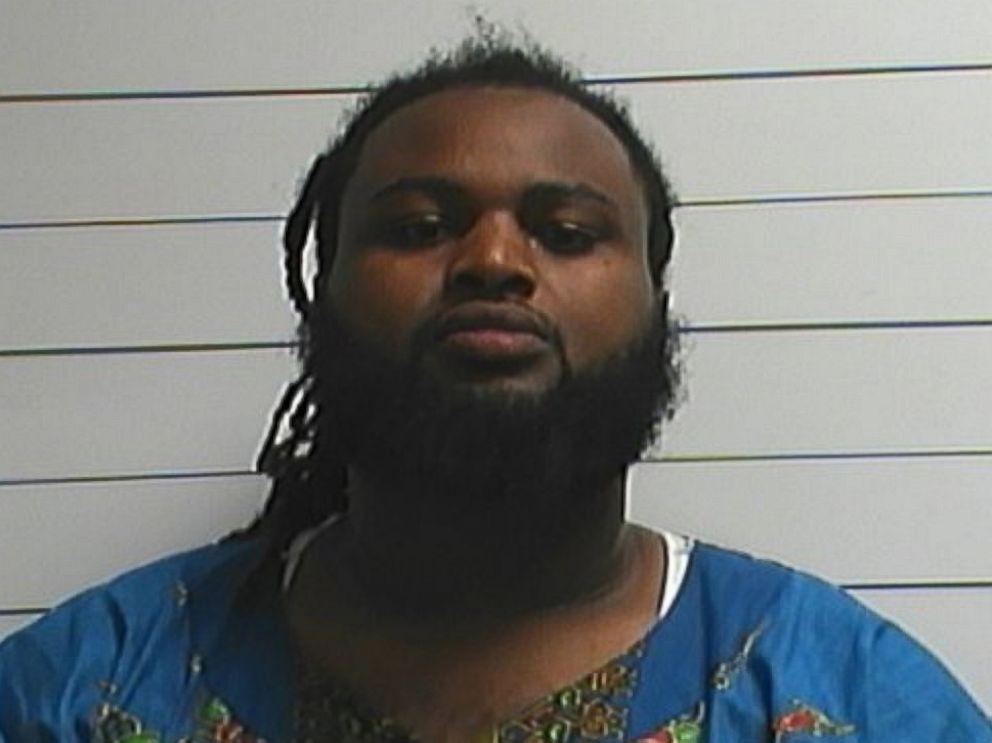 (Image: New Orleans Police Department)
John Fuller, Hayes' lawyer, said that his client is not guilty because Hayes believed he was acting in self-defense after thinking that Smith was going for a gun.
Fox News reported that Hayes plead guilty in 2014 to one count each of possessing an illegal weapon and possessing drug paraphernalia.
Smith played his entire nine-year career with the Saints. He was a key defensive component to their Super Bowl win in 2009, and he was a defensive team captain. He last played in 2012.
The Saints also said that Smith was unanimously voted into the New Orleans Saints Hall of Fame last month. The news, which is typically reported in May, was released early because of the tragic incident.