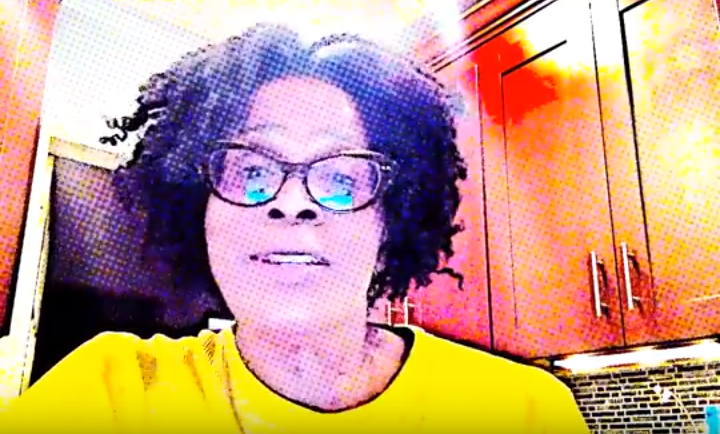 Image via Screenshot
Fresh Prince of Bel Air actress Janet Hubert, best known for her role as "Aunt Viv," published a YouTube video on Martin Luther King, Jr. Day in response to Jada Pinkett Smith's plan to boycott this year's Academy Awards over a lack of diversity among nominees.
"First of all, miss thing, does your man not have a mouth of his own with which to speak?" said Hubert, referring to Pinkett Smith's claim that her husband Will Smith was snubbed by the Academy for his lead role in the movie Concussion. "I find it ironic that somebody who has made their living and has made millions and millions of dollars from the very people that you're talking about boycotting just because you didn't get a nomination, just because you didn't win? That's not the way life works, baby."
"You ain't Barack and Michelle Obama," Hubert fired. "And y'all need to get over yourselves. You have a huge production company that you only produce your friends and family and yourself. So you are a part of Hollywood. You are part of the system that is unfair to other actors. So get real."
She ends her rant by saying, "You know some of us have got mortgages to pay. We got bills to pay. We have bigger shit to worry about than the Oscars."
Many like Jada Pinkett Smith, Al Sharpton, and Chris Rock were quick to criticize the Academy using the hashtag #OscarsSoWhite after nominees were announced on Thursday.
This is the second year in a row that the Academy rolled out an all-white list of nominees for the four major acting categories.
Check out Hubert's remarks in the video clip below.