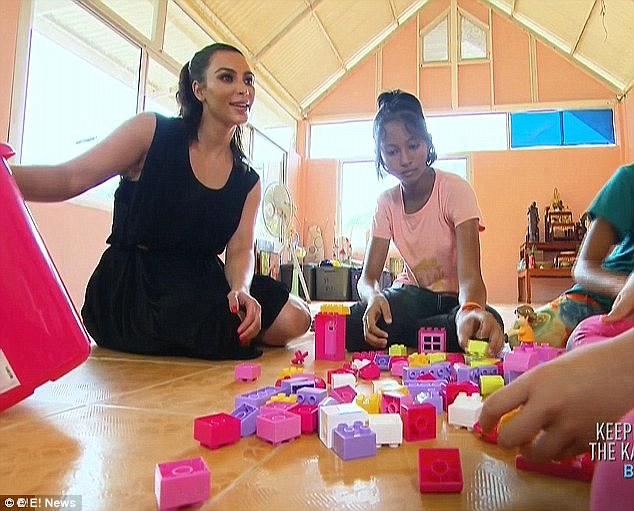 According to the Daily Mail, Kim Kardashian recently visit an orphanage in the Phang Nga province of Thailand. During her visit Kim met a 13-year-old girl named "Pink," that she took a liking to and later offered to adopt.  

Yes, that's right.  Kim Kardasian wanted to assume parental control over yet another human being.  This is where it gets interesting.  
Girl Decides To Stay In Thai Orphanage Rather Than Be Adopted By Kim Kardashian
Pink apparently found the offer flattering but ultimately TURNED DOWN the Kardashian sister's offer. 

Pink's mother reportedly told the Daily Mail that, "I was very proud when I heard that this famous lady wanted to adopt Pink but at the same time I didn't want her to go away with the Kardashian family. She is only young and I would miss her very much,' she told Mail Online.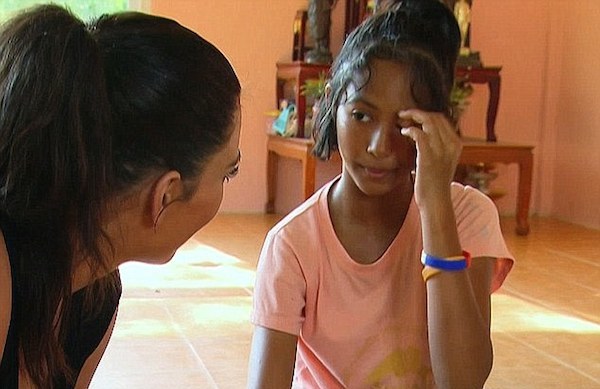 Read the full story at the Daily Mail