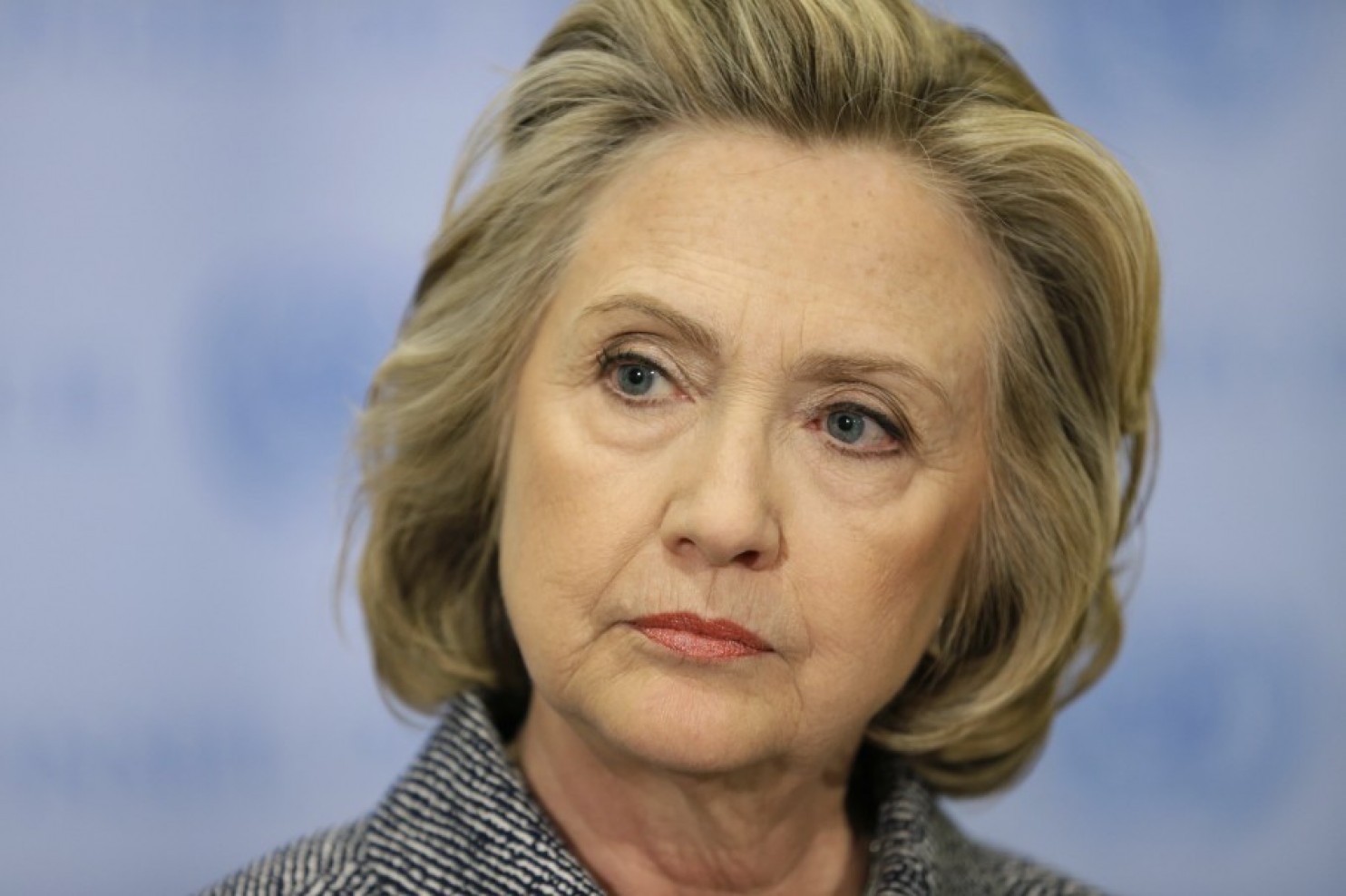 As American voters continue to digest the growing scandal regarding donations to the Clinton Foundation and possible quid pro quos coming from the Hillary Clinton-run State Department questions and criticism of her actions are coming from unusual sources including the left-wing media, and even Clinton campaign staffers.
On Sunday's Meet the Press host Chuck Todd revealed comments he heard the night before at the White House Correspondents dinner.
"Eight years ago, Democrats were hammering publicly about this. This time they are doing it privately. I heard an earful last night from various Democrats, some who work in the Clinton campaign that said, 'Why is she still taking foreign donations? Why is the foundation -- they narrowed it down, okay now they are only going to take them from some European countries in Canada. They got rid of some of the despot states. That's the stuff that boggles the mind.'  But they're afraid of speaking out."
On ABC's This Week, host and former Clinton operative George Stephanopoulos seemed shocked when Bloomberg Politics editor and political analyst for the progressive MSNBC Mark Halperin opined that the charges against Hillary were very serious even if no other bombshells are forthcoming. 
Halperin: It's extraordinarily serious: Imagine if an Assistant Secretary of State had done what Hillary Clinton-- what we know Hillary did. They would be out of the State Dept.

Stephanopoulos​: What things?

Halperin: Co-mingling of a family foundation, donations from foreign governments, increased speech fees, and government actions.

Stephanopoulos​: No evidence of government actions.

Halperin: We know there were government actions taken, what we don't know --and this goes to the deleted emails-- is what kind of interaction did Hillary Clinton have on her private email account regarding her husband's speeches and Foundation activities involving foreign donations.

If they hadn't been so careless at the Foundation, if she hadn't deleted the emails, if they put somebody out on this show today to answer these questions, I think a lot of this could be put to rest, but none of those things are true.
Halprerin's colleague at Bloomberg Politics and MSNBC John Heilemann agreed with Halperin and tied this scandal to Ms. Clinton's recent email controversy
"That is a question that has not been addressed, and she should answer that question, I think, because it goes to the core of whether there was the appearance of an obstruction of justice activity on her part by getting rid of that email server."
Note: the full conversation can be found in the embedded video below.
In a related story, the Clinton Foundation admitted today that its recording of contributions by Frank Giustra was unintentionally less than transparent. Along with supporting the Clinton Foundation, Giustra was, according to the NY Times, a key figure in the a deal which ended up allowing Russia to own a significant portion of the United State's uranium supply. A deal that needed approval from different segments of the U.S. federal government including Hillary Clinton's State Department. 
The Foundation's statement reads in part:
Like every contributor to the Foundation, the Clinton Giustra Enterprise Partnership (Canada) is publicly listed as a donor on our website. But as it is a distinct Canadian organization, separate from the Clinton Foundation, its individual donors are not listed on the site. This is hardly an effort on our part to avoid transparency – unlike in the U.S., under Canadian law; all charities are prohibited from disclosing individual donors without prior permission from each donor.

I also want to address questions regarding our 990 tax forms. We have said that after a voluntary external review is completed we will likely refile forms for some years.  While some have suggested that this indicates a failure to accurately report our total revenue, that is not the case. Our total revenue was accurately reported on each year's form – our error was that government grants were mistakenly combined with other donations. Those same grants have always been properly listed and broken out and available for anyone to see on our audited financial statements, posted on our website.