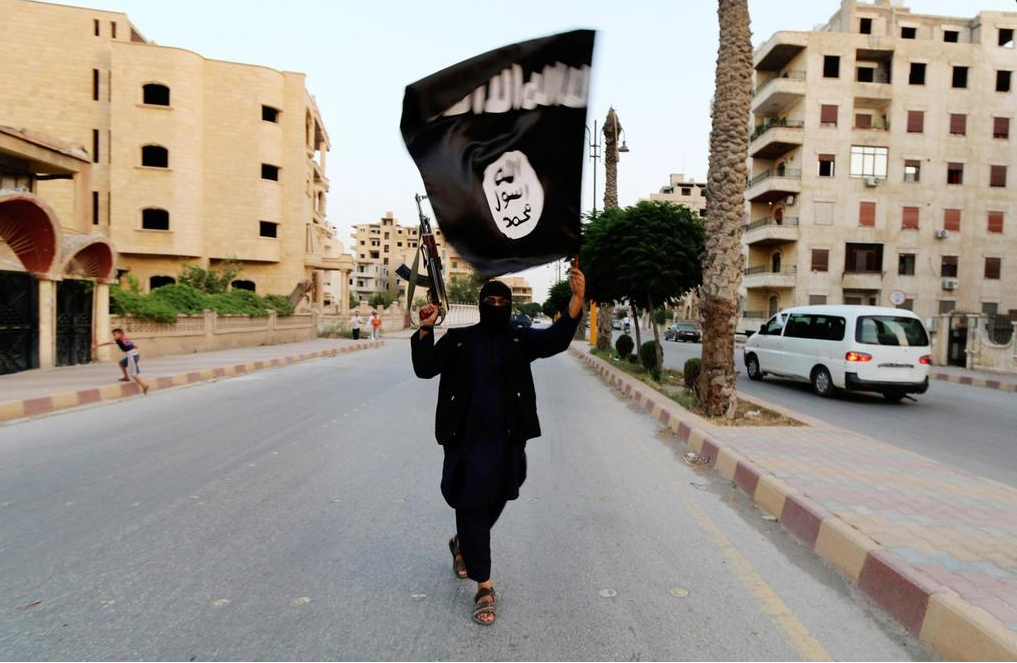 It turns out that ISIS didn't "hack"into anything to create that"hit list" with the names and addresses of 100 U.S. military service members – they didn't breach the Pentagon, they simply compiled a list with the help of Google.
From The Daily Beast:
At least two-thirds of the troops on the ISIS "hit list" had been featured on public Defense Department websites designed to promote the military, The Daily Beast has learned.

The Daily Beast has learned that all of the troops on the ISIS "hit list" who were quoted by the U.S. military were also featured on government websites between 2007 and January 2015. Often, the government sites listed the job descriptions for these troops. The Daily Beast could not determine where the group may have found the other 34 names.
The Department of Defense warns service members about posting information to social media accounts because of their security vulnerabilities – but in this case, many of the people on this list were put on promotional materials by the military.
"At least 60 of the troops listed were featured on the Defense Video & Imagery Distribution System (DVIDs), a website created shortly after the 9/11 attacks to promote the U.S. military's defense efforts to the public," writes The Daily Beast.
Far from a real hack into the DOD's substantial network system, ISIS just used Google and people searches to add faces and addresses to names that were already available on public websites.
The site ISIS created warned:
"The Islamic State Hacking Division (ISHD) has hacked several military servers, databases and emails and with all this access we have successfully obtained personal information. We have decided to leak 100 addresses so that our brothers residing in America can deal with you.

And now we have made it easy for you by giving you addresses, all you need to do is take the final step, so what are you waiting for?"
Below the warning it listed a photo of each service member, their name and rank, and at least one address.
This is a good example of ISIS' usual tactics: they use social media to impress and terrify, and people end up falling for their chutzpah.