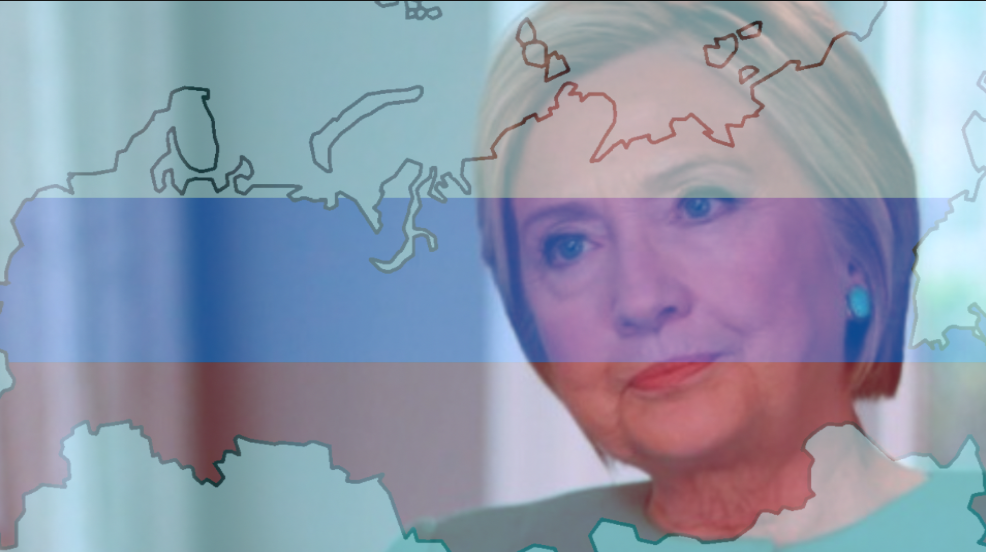 On Tuesday, The Hill revealed that the FBI had found evidence of a Russian bribery plot before the Obama Administration's controversial 2010 nuclear deal with Moscow.
The Senate Judiciary Committee has opened an investigation into the scandal which reportedly involves millions of dollars in kickbacks to the Clinton Foundation.
A new report from the Media Research Center (MRC) found that the Big Three Networks (ABC, NBC, CBS) have devoted zero seconds of coverage to the initial story and developments thereafter.
MRC President Brent Bozell says this media silence shows complete bias and is unacceptable.
"The media's censorship of this scandal is irresponsible and unacceptable. How is it that this demands the attention of the Senate Judiciary Committee but not the press?" Bozell said in a statement. "The media's silence speaks volumes. Clearly they are only interested in stories about potential wrongdoing with the Kremlin if it can be used against President Trump. The President was right to call them out today. Their bias is on full display."
President Trump tweeted about the "fake media" not following the Clinton and Obama connection early on Thursday.

Senate Judiciary Committee Chairman Chuck Grassley, (R-Iowa) asked about the issue at a committee hearing Wednesday. Attorney General Jeff Sessions said he couldn't comment, because it's an ongoing investigation.
MRCTV is a division of the Media Research Center.
Thank you for supporting MRCTV! As a tax-deductible, charitable organization, we rely on the support of our readers to keep us running! Keep MRCTV going with your gift here!