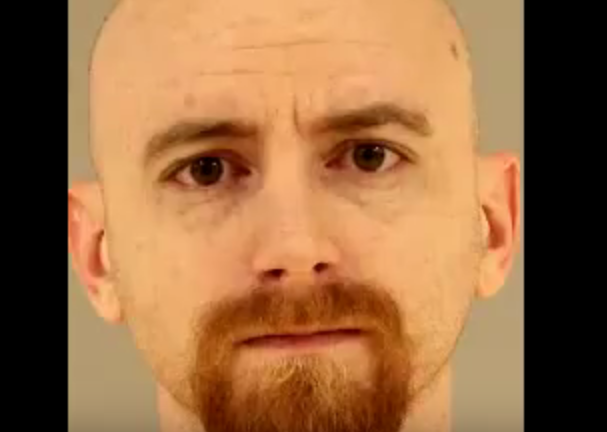 (Image: Screenshot/YouTube)
(Warning: Disturbing Content)
Last Thursday, a judge in Grand Rapids, Mich. sentenced a man to 50 to 200 years in prison for raping his 18-month-old daughter back in 2012.
Eric Devin Masters, 29, was convicted of extreme child abuse after he tied the infant down with straps to a motel bed, raped her and then urinated on her after he was done. Masters did all of this while filming the disgusting event. At the time, Masters had visitation rights.
Despite Masters' claims that he is a changed man of God now, Kent County Circuit Court Judge Mark Trusock had no sympathy for the man, calling him "truly an evil individual."
"This incident is one of the most egregious things that I've ever had to deal with in dealing with criminal cases for 31 years," said Trusock. "You are truly an evil individual and we need to make sure that you are never allowed in society."
In defense of himself, Masters cited abuse he suffered when he was young, saying:
Something horrible was done to me and numbed my emotions to others. And then I committed the same horrible thing to others. With God's help we can both be healed. God is my refuge and salvation and through Him I can be redeemed from these tragedies. I'm sorry for committing this horrible crime.
The mother of the now five-year-old child implored the judge, "I beg you, your Honor, don't let him get out. He doesn't deserve to be in the outside world."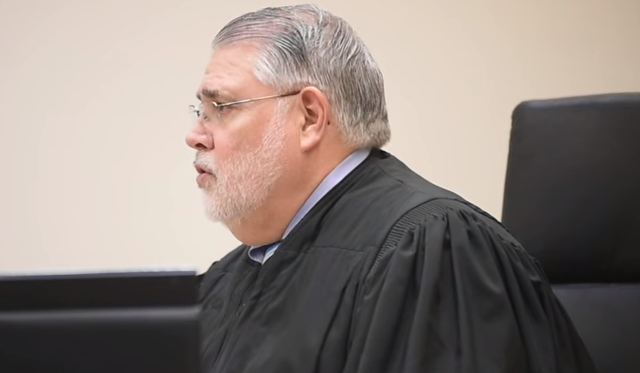 Judge Trusock gave his summation to the case, which made many people in the courtroom emotional:
You took an 18-month-old little girl, an innocent little girl, to a motel with the specific intent, with a camera, with straps. You stripped this little girl down, you tied her arms and legs to the bedposts. You proceeded to rape this child.

And when you were done, you urinated on this child. I can't imagine a human being doing that. There is just no justification, there is just no excuse for this.

I want to send a clear message to the Parole Board that when you are first considered for parole, and that won't be until you're 79 years old, that I don't want you out. We're done. Take him to prison.
According to WZZM in Grand Rapids, Masters had already been sentenced in 2015 to a 50-year federal prison term for making sexually explicit videos with his brother, Timothy Masters, featuring young children.