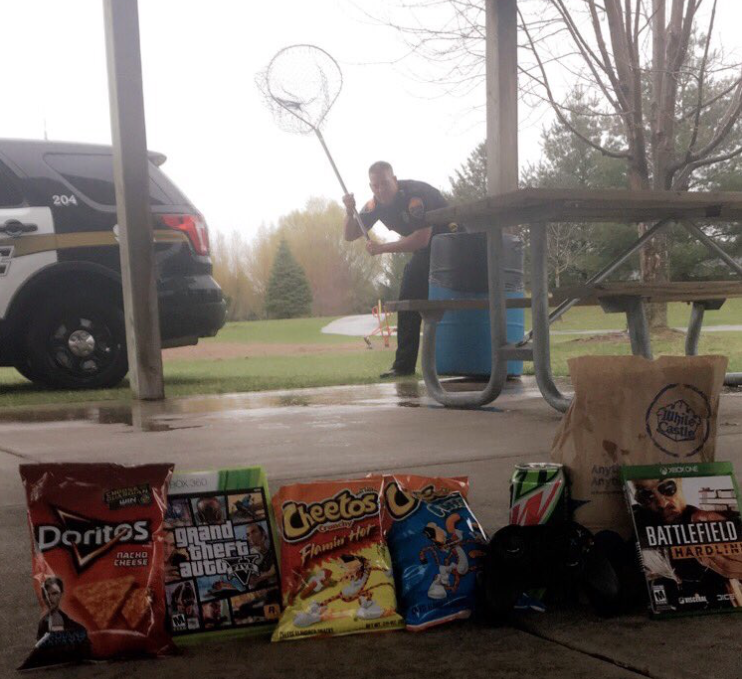 On this national holiday for stoners, one Minnesota police department used a little levity on a topic that usually gets a lot of negative attention.
The Wyoming, Minnesota Police Department is at it again this year commemorating the faux holiday that marijuana-enthusiasts affectionately call "420."
For those that may not know, 420 began in California as a "secret code among high schoolers in the early 1970s," according to CNN. The legend of 420 spread like wildfire, and now it's a commonly known term.
Anyway, WPD decided to have a little fun and tweeted out a photo with a sarcastic message that has gone viral. So far the post has been re-tweeted 49,000 times in a little over six hours.
Here is the tweet:
According to FOX 32 - Chicago, WPD also said the following:
All jokes aside, substance abuse is a real issue. We use tongue in cheek humor to bring attention to those issues. With that being said, if you need help with substance abuse issues please contact us and we'll find resources. That does NOT mean jail time.
This was not the first time that the WPD had a little fun on 420. Last year, the WPD set up a similar scene in which it made fun of attempting to catch pot smokers.
Here is the post:
No matter what your feelings about marijuana might be, funny is funny.