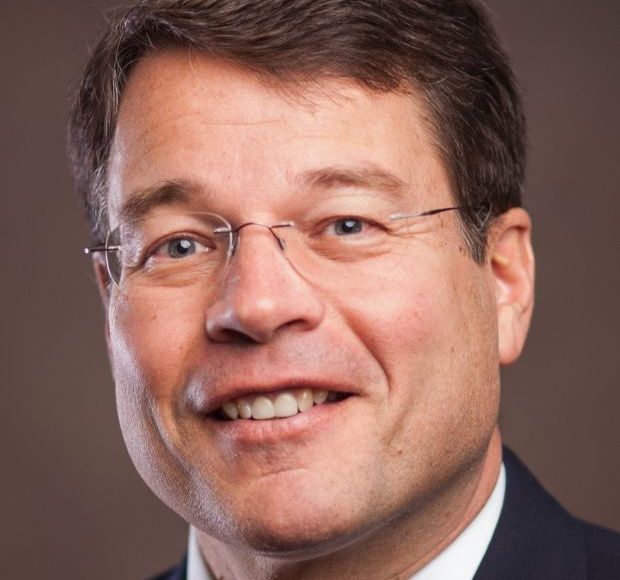 A Montana state lawmaker has introduced a bill that would ban Montanans from wearing yoga pants in public.  
Representative David Moore (R-Missoula) has introduced a bill that would strengthen the states indecency laws to include tight clothing that "gives the appearance or simulates" a person's buttocks, genitals, pelvic area or nipples. This includes yoga pants, which are increasingly popular, not just among yoga enthusiasts, but as everyday casual wear among women.
"Yoga pants should be illegal in public anyway," said Moore at a recent hearing.
"I want Montana to be known as a decent state where people can live within the security of laws and protect their children and associates from degrading and indecent practices. I believe this bill is written preserving that reputation."
Under current Montana law a person who is convicted three times of indecent exposure could face life in prison.
Prisoner 1: 'So what are you in for?'
Prisoner 2: 'My pants were too tight.'
Prisoner 1: 'Oh. We're going to be real good friends in here.  Real good friends.'
The bill would also presumably ban state residents from wearing Speedo bathing suits in public, which would almost certainly cut down on the number of male European tourists who visit the state in hopes of going swimming each year.
Unfortunately for Moore, the bill isn't going anywhere.
Members of the House Judiciary Committee voted unanimously to table House Bill 365 Wednesday.
The bill was written after a group of naked bicyclists who rode through Missoula in August.