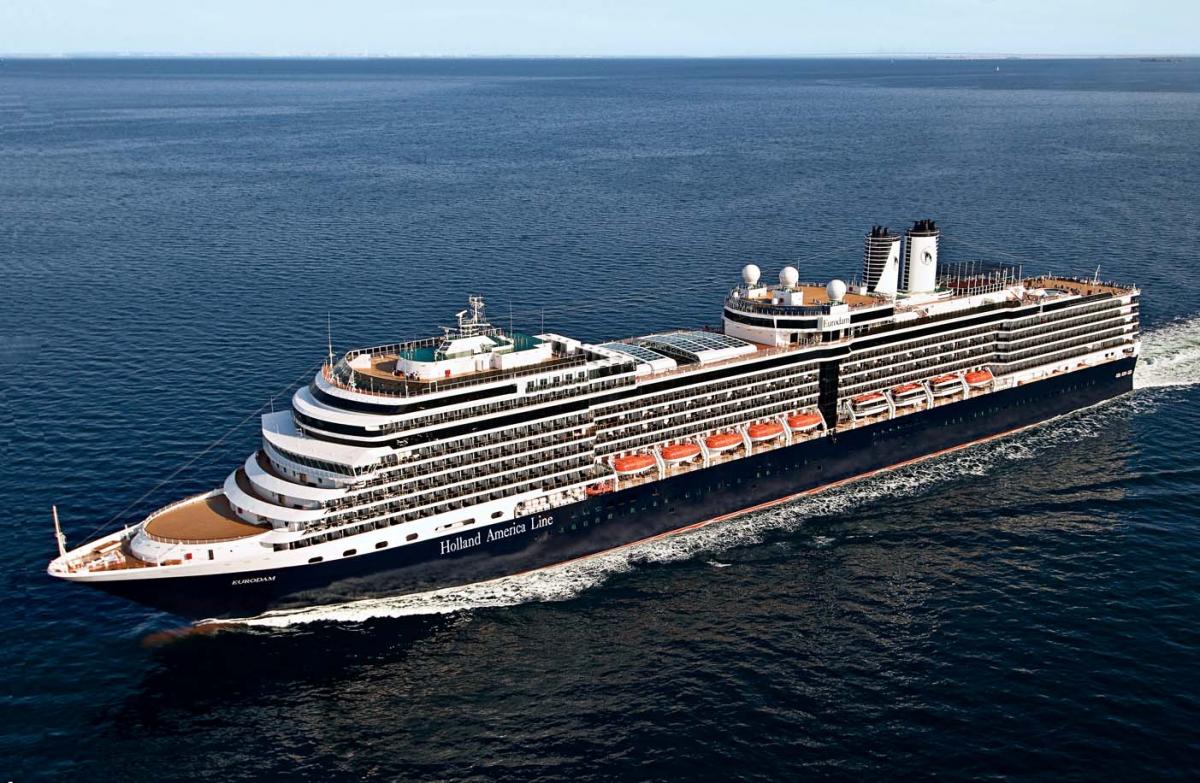 The Media Research Center (MRC) has announced an opportunity to explore the majestic natural beauty of Alaska with conservatives in August 2018.
Holland America's Eurodam cruise ship departs Seattle on August 11, 2018 for a seven-day trip to Alaska. The Media Research Center's exclusive program during the trip features an all-star cast of guest speakers, exclusive receptions, and panel discussions covering a variety of topics.
Conservative luminaries taking part in the cruise include MRC founder and president Brent Bozell, retired Lt. Col. Allen West, Act for America president Brigitte Gabriel, nationally syndicated columnist Cal Thomas, former Virginia Attorney General Ken Cuccinelli, Duck Dynasty's Alan Robertson, and many more.
With ports of call including Juneau, Ketchikan, Sitka, Glacier Bay National Park, and Victoria, British Columbia, there will be many opportunities to experience the region's natural beauty and wildlife.
More information is available at www.mrccruise.com.
MRCTV is a division of the Media Research Center.