The daughter of New York City Mayor Bill de Blasio was among those arrested for "unlawful assembly" during Sunday night's protest-turned-riot in NYC, just one of dozens of similar demonstrations in cities and towns across the United States.
The New York Post reports 25-year-old Chiara de Blasio was arrested for unlawful assembly Sunday after she and other protesters reportedly blocked traffic and refused to move. She was later released.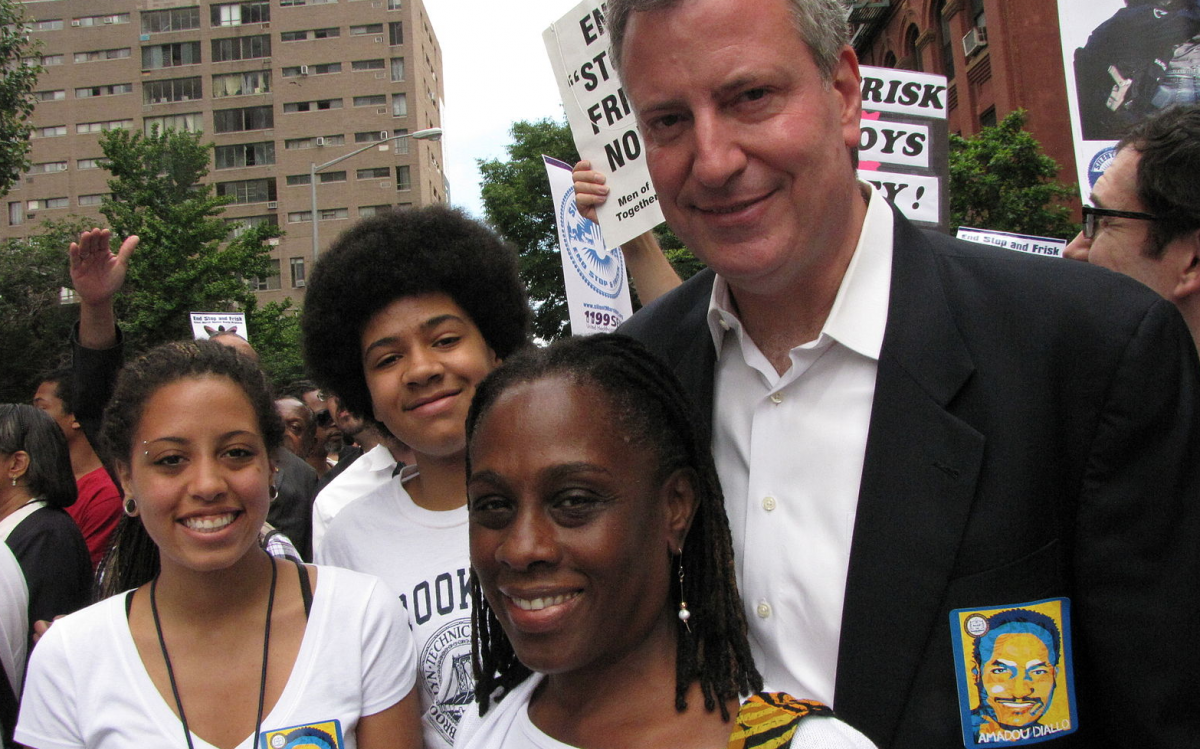 Mayor De Blasio himself has tweeted sympathy for protesters who've taken to the streets to demand justice for George Floyd, a Minneapolis man who died at the hands of a police office, while also pleading for peaceful protests in the wake of violent riots and mass destruction. But so far, no curfew has been put in place in the Big Apple due to the unrest.