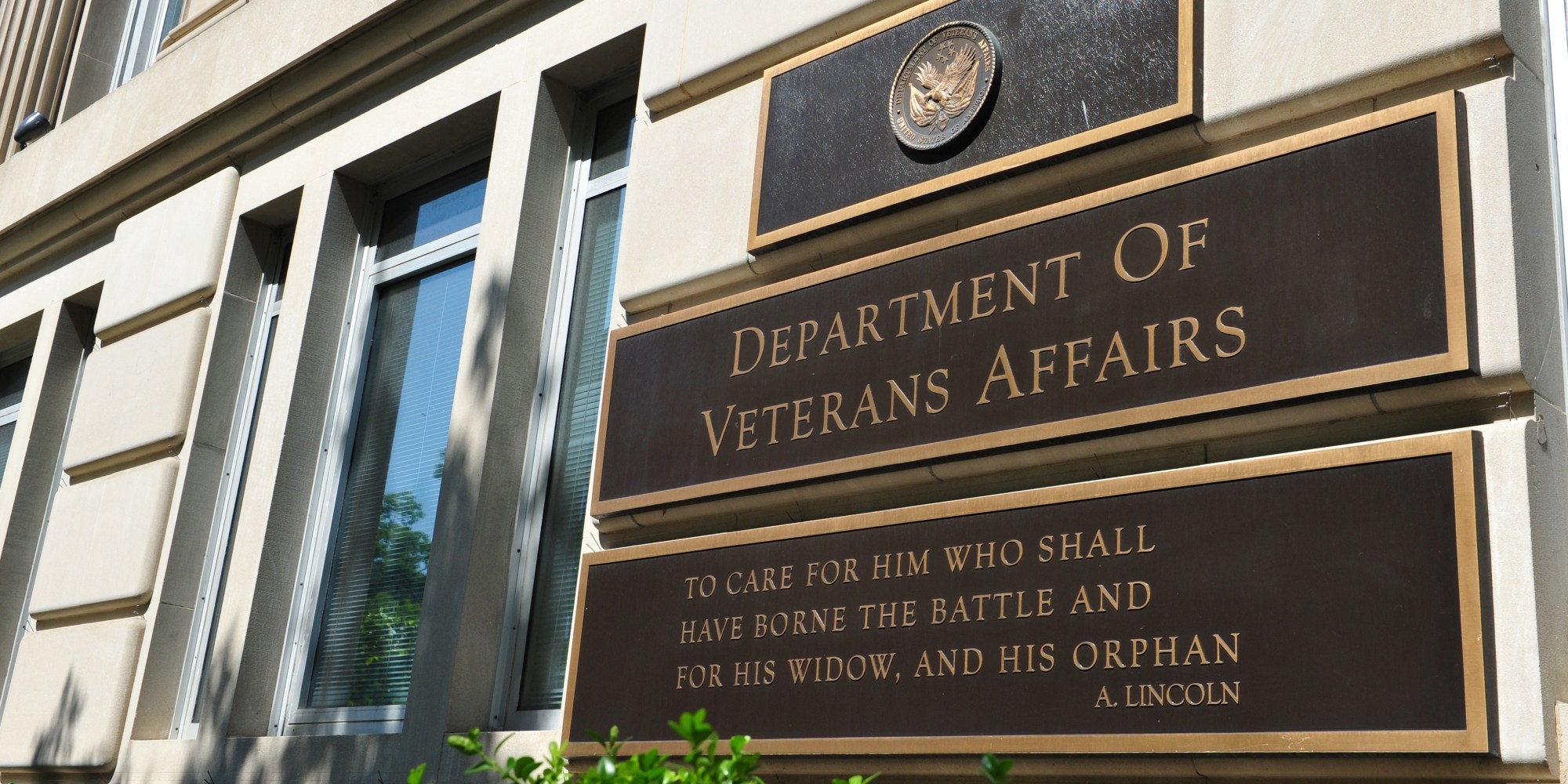 (Photo credit: Huffington Post)
As many as 307,000 veterans died while their health care applications were pending at the Department of Veterans Affairs (VA), according a new report from the Office of the Inspector General (OIG) for the Department of Veterans Affairs released Wednesday. Those veterans make up more than one-third of all of the VA's pending enrollment applications.
The OIG added the Veterans Health Administration's enrollment program "did not effectively define, collect and manage enrollment data," making it hard to figure out when applications were filed and how many veterans were actually waiting for health care benefits.
In addition to those stuck in VA's massive backlog, the report shows VA employees possibly deleted or marked as "completed" a minimum of 10,000 unprocessed applications for health care in the last five years, while another 867,000 are still pending.
The VA OIG issued the following statement yesterday, along with a longer report detailing the mismanagement of veterans health care applications:
We substantiated the first allegation that VHA's enrollment system had about 867,000 pending records as of September 30, 2014. However, due to serious enrollment data limitations, such as an estimated 477,000 pending records not having application dates, we could not reliably determine how many records were associated with actual applications for enrollment. OIG also substantiated that pending records included entries for over 307,000 individuals reported as deceased by the Social Security Administration.

Again because of data limitations, we could not determine how many pending records represent veterans who applied for health care benefits. We also substantiated that employees incorrectly marked unprocessed applications as completed and possibly deleted 10,000 or more transactions over the past 5 years. Information security deficiencies, such as the lack of audit trails and system backups, limited our ability to review some issues fully and rule out data manipulation. Finally, we substantiated that the [Health Eligibility Center] identified over 11,000 unprocessed health care applications and about 28,000 other transactions in January 2013. This backlog developed because the HEC did not adequately manage its workload and lacked controls to ensure entry of its workload into the enrollment system.