The photo below captures the heartbreaking moment a doctor stepped outside after losing a 19-year-old patient.
The picture posted onto Reddit on Thursday shows an ER doctor slumped over, gripping a wall, visibly devastated.
"The man pictured was unable to save one of his patients," Nick Moore wrote, an EMT who, according to Fox News, claimed a coworker of his snapped the photo.
"Though this is a common occurrence in our field of work, the patients we lose are typically old, sick, or some combination of the two. The patient that died was 19 years old, and for him, it was one of those calls we get sometimes that just hits you," Moore said.
"I think people should know that the care providers are just as human as the patients," he wrote.
"And this shows that stronger than anything I've seen in a long while."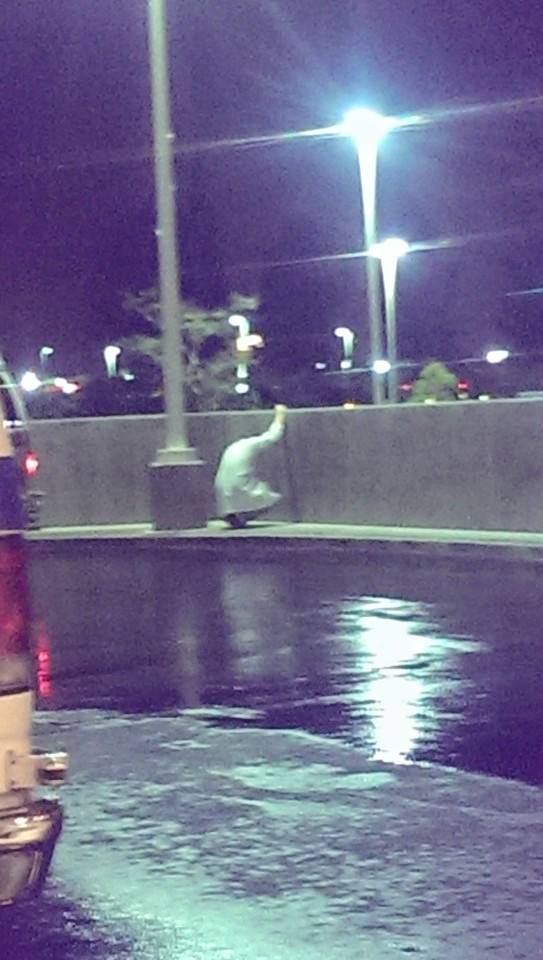 (via Imgur)
The photo's publisher didn't reveal the identity of the doctor nor details about what led to the death of the teen, but he did describe what happened after the photo was taken.
"Within a few minutes," Moore wrote, "the doctor stepped back inside, holding his head high again."
The photo offers a unique, behind-the-scenes perspective, shedding light on how health care professionals are just as human as the patients they fight for.
The impactful image has since gone viral, generating over 4,100 comments on Reddit, receiving over 7.5 million views on Imgur, and capturing the hearts of many.