While they constantly clamor for accountability from others, one thing leftists and progressives in general will never do is admit to any mistakes or wrongdoing on their part.
On Wednesday, White Press Secretary Jen Psaki sat down for a virtual interview with Politico and was asked about the perception that President Joe Biden isn't "accessible enough" to the establishment media.
Psaki played defense for Biden by saying that journalists need to take it upon themselves to "push for more access," but then immediately contradicted herself in the very next sentence.
"I would say that it's the job of every journalist to push for more access. That's their job," Psaki said before uttering the contradiction. "If we granted access every time a journalist asked for an interview or access, we probably wouldn't necessarily be doing our jobs."
So, let me get this straight. "Journalists" need to try harder to request access, but they ask for so much access that Psaki has to turn a lot of them down?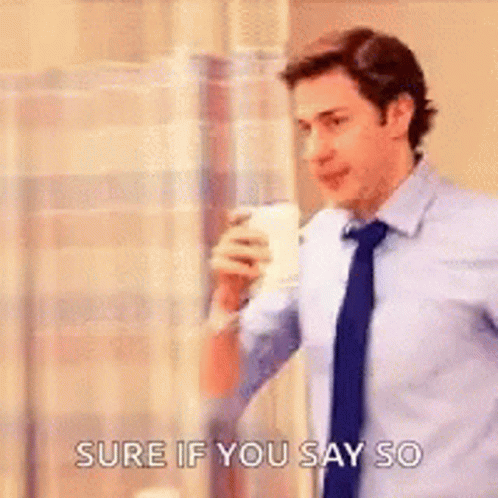 Psaki then attempted to compare Biden's "accessibility" to the media to former President Donald Trump, saying that Biden has been more available to the press than Trump was at this point in their presidencies.
"You know, a lot of people think of former President Trump as quite accessible," Psaki said. "President Biden has answered questions to twice as many times at these events than President Trump did at this point in time. So that's how he's decided to engage and approach, and that's what works for him."
Yeah, okay. Then why have we seen example after example of Biden's handlers shooing reporters out of events?
For video of Psaki's comments, watch below: