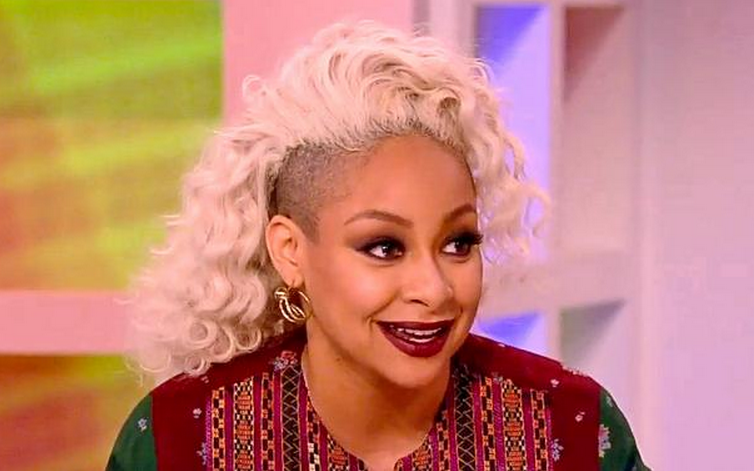 On Thursday morning's The View, guest-host Raven Symone said that she doesn't like the idea of putting Harriet Tubman on the $20 bill.
In a poll conducted by the non-profit organization Women On 20s whose mission it is to "put a woman's face on our paper currency," Harriet Tubman received the most votes among prominent female historical figures such as Eleanor Roosevelt, Rosa Parks, and Wilma Mankiller.
The former That's So Raven star wasn't pleased with the results.
"No offense to anyone who is going to be mad at me for saying this, I don't like that idea," Symone said.
"I don't like it. I think we need to move a little bit forward," she said.
"Let me just preface that I understand the history. I get it."
"Trust me, I was taught," Symone added. "I'm in that culture."
She then suggested a different woman to replace Andrew Jackson on the $20 bill, someone she deems "closer to the progression that we're doing now":
"Me personally, I would've chosen Rosa Parks," Symone shared.
"I would have chosen someone that is closer to the progression that we're doing now. I know you have to understand history so you don't repeat it, but that really doesn't happen in our world, because we still repeat history of hating other cultures over and over again. I would choose a different one, no offense."
Much like when she sat down with Oprah Winfrey and wished to identify herself as American rather than African-American, Symone is now facing backlash on Twitter, being labeled by her critics as culturally out of touch, ignorant, and "null and void."
She has a right to her own opinion, doesn't she?
For Raven Symone's full remarks, check out the video below.