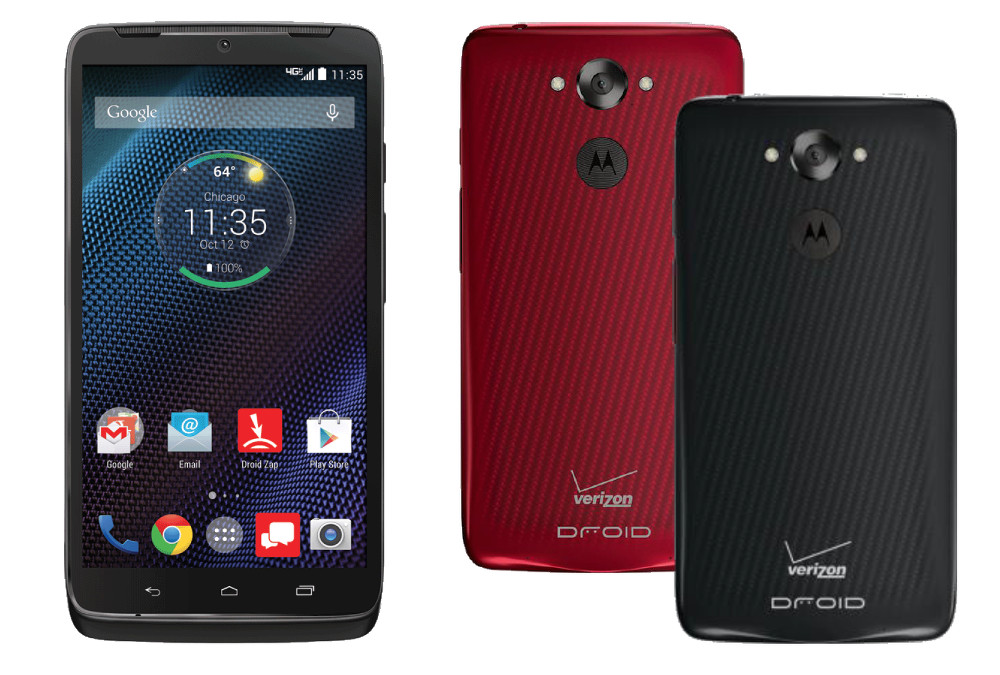 Hammad Akbar, who advertising and sold StealthGenie - a spyware app that could remotely monitor calls, texts, videos and other communications on mobile phones without detection - pleaded guilty yesterday in the Eastern District of Virginia and was ordered to pay a fine of $500,000.  This marks the first-ever criminal conviction concerning the advertisement and sale of a mobile device spyware app.  
Akbar also admitted to distributing an advertisement for StealthGenie through his website on Nov. 5, 2011, and to selling the app to an undercover agent of the FBI on Dec. 14, 2012. 
In addition to the $500,000 fine and time previously served in jail, Akbar was also ordered by the court to forfeit the source code for StealthGenie to the government.
"Mr. Akbar is the first-ever person to admit criminal activity in advertising and selling spyware that invades an unwitting victim's confidential communications," said FBI Assistant Director in Charge Andrew McCabe.  "This illegal spyware provides individuals with an option to track a person's every move without their knowledge."
According to allegations in the indictment, the FBI says, the app was designed for sale to the "Husband/Wife of (sic) boyfriend/girlfriend suspecting their other half of cheating or any other suspicious behaviour or if they just want to monitor them."
A Justice Dept. public service announcement lists the StealthGenie app's capabilities:
Call Recording: Records all incoming/outgoing voice calls or those specified by the purchaser of the app
Call Interception: Allows the purchaser to intercept calls on the phone to be monitored while they take place, without the knowledge of the monitored smartphone user
Recorded Surroundings: Allows the purchaser to call the phone and activate it at any time to monitor all surrounding conversations within a fifteen (15)-foot radius without the knowledge of the user
Electronic Mail: Allows the purchaser to monitor the incoming and outgoing e-mail messages of user, read their saved drafts, and view attachments
SMS: Allows the purchaser to monitor the user's incoming and outgoing SMS messages
Voicemail: Allows the purchaser to monitor the incoming voicemail messages
Contacts: Allows the purchaser to monitor the entries in the user's address book
Photos: Allows the purchaser to monitor the photos on the user's phone
Videos: Allows the purchaser to monitor the videos on the user's phone
Appointments: Allows the purchaser to monitor the user's calendar entries
It also provides instructions on how to wipe StealthGenie from various makes of mobile phones:
"Apple has provided information concerning how to perform a factory reset of an iPhone running the latest version of their mobile device operating system at http://support.apple.com/kb/HT1414 . Because Google's Android operating system is customizable by a phone manufacturer, please contact your phone's manufacturer for instructions on how to factory reset your phone, or take it to the store from which you purchased the phone. Similar action should be taken to determine how to factory reset a non-iPhone or non-Android phone."