Do your kids go to South Dakota State University? Might wanna rethink that.
Jumping on the progressive bandwagon and leaving all common sense in the dust, the school just held a "kid-friendly" drag show - of which there's so such animal - featuring half-naked men with fake breasts gyrating on a stage.
South Dakota State University held a "family-friendly" drag show where they encouraged kids to bring cash to tip the drag queens.

Here's some footage of the "family-friendly" drag event. pic.twitter.com/xcdiT49vAk

— Libs of TikTok (@libsoftiktok) November 18, 2022
Here are a few snapshots of what South Dakota State apparently thinks passes for "kid-friendly."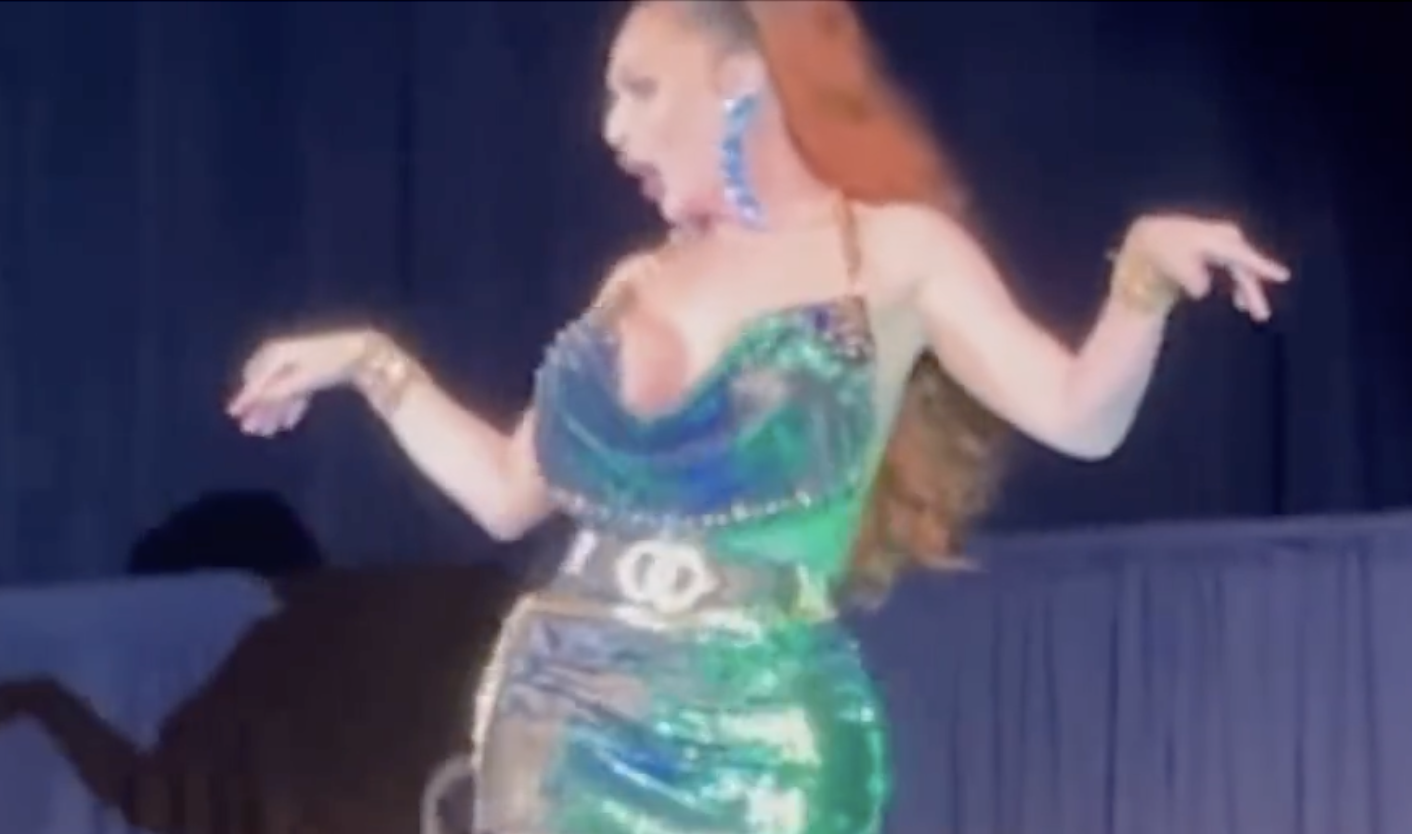 Related: White Hate, Porn Books, and Mermen: the Left Sees Madness as Mainstream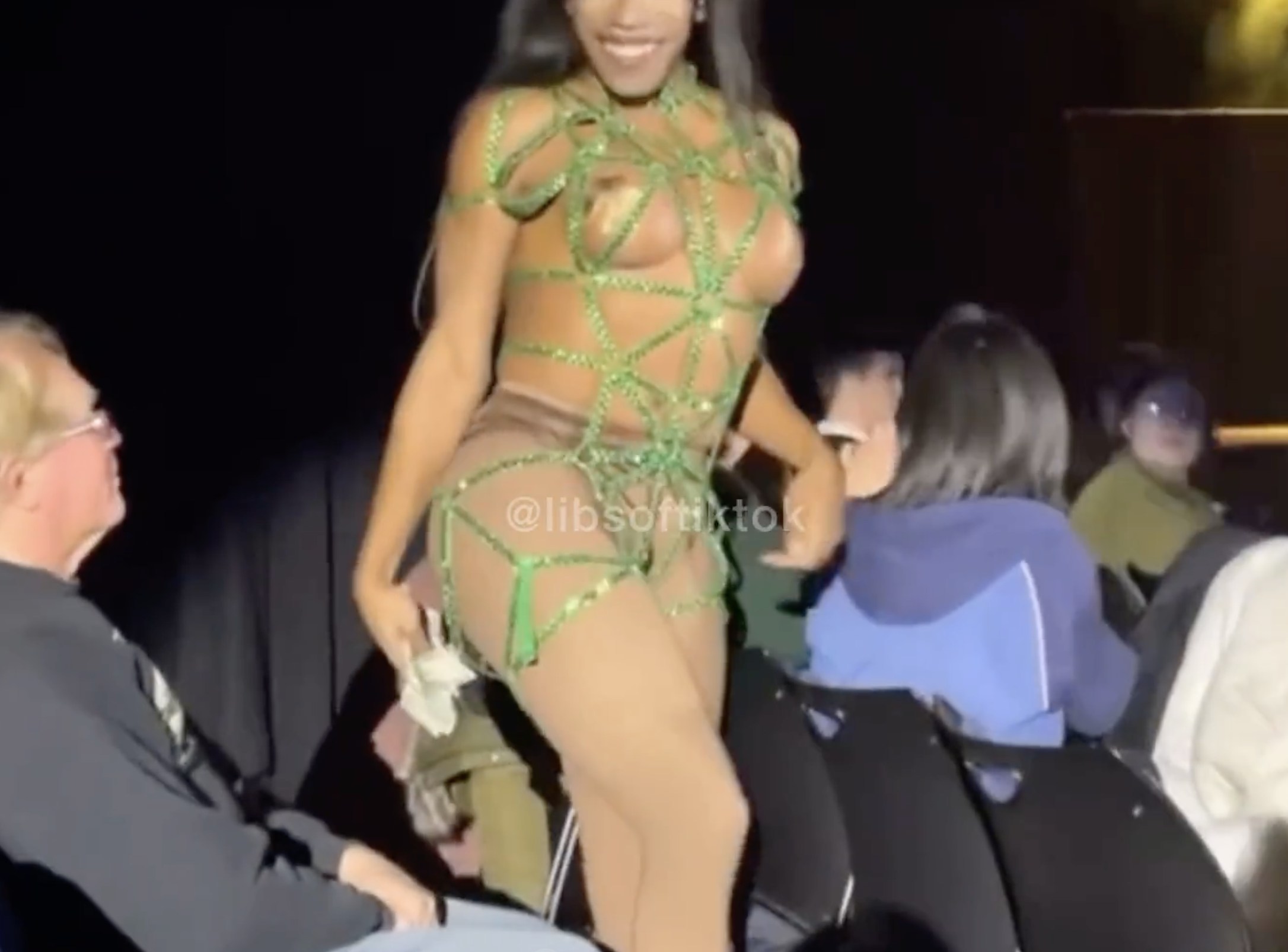 According to the event page tweeted by LibsofTikTok, attendees were encouraged to bring $1 and $5 dollar bills to "tip" the dancers, much like patrons of a strip club.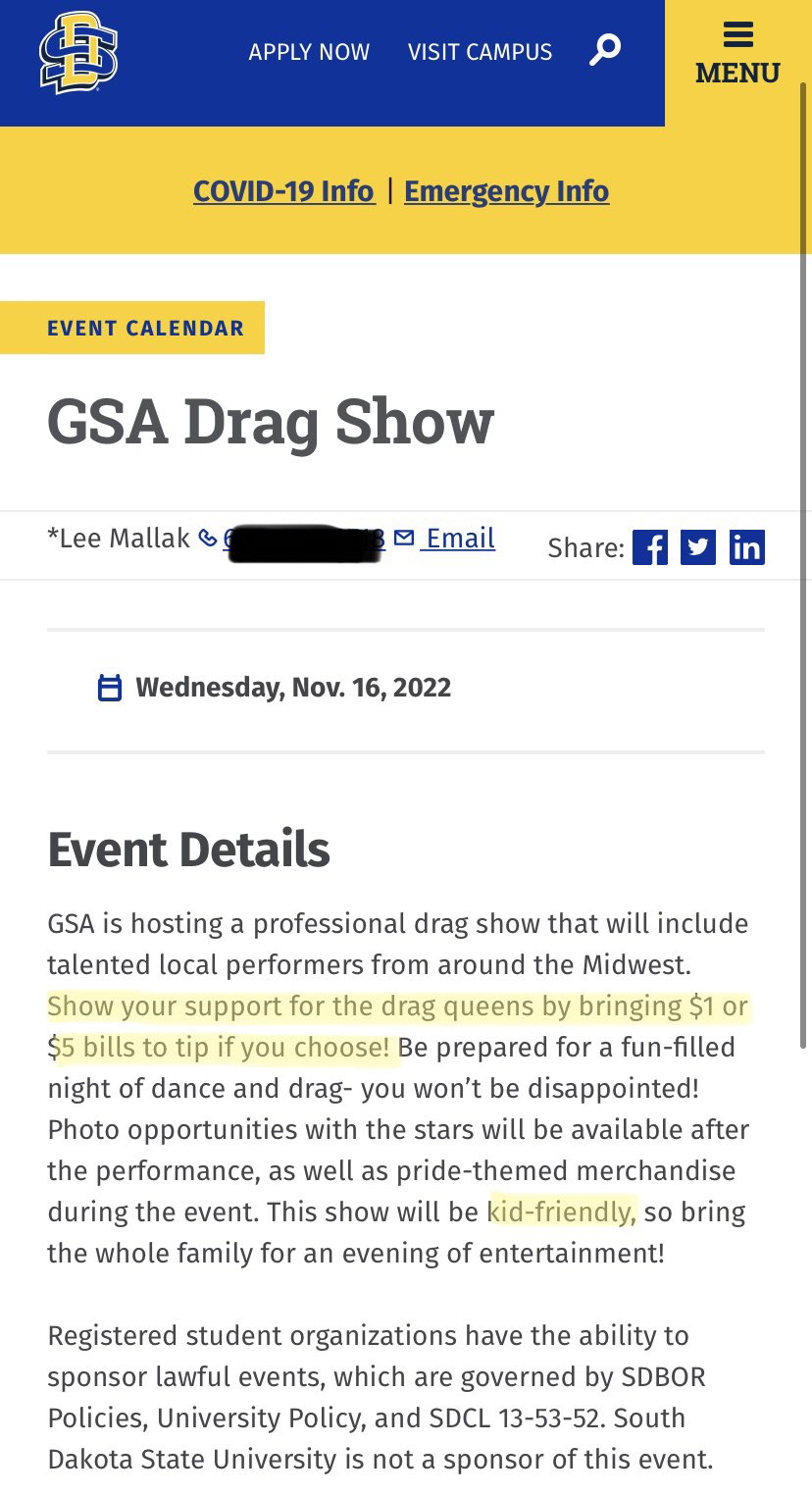 The ad also promised viewers "won't be disappointed." I suppose that's reserved for those of us who still believe exposing children to nudity and sexual perversion is the hallmark of an imploding society.