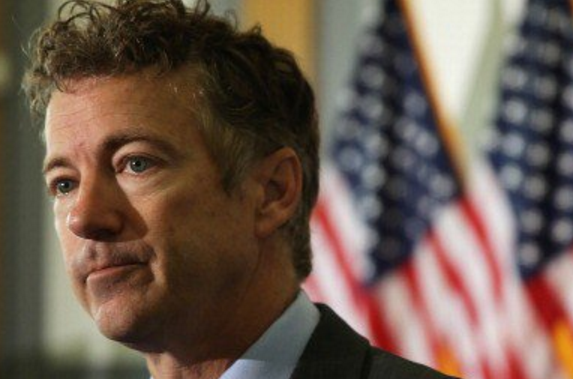 Image via Twitter
Leading up to the annual March for Life, Kentucky senator and Republican presidential candidate Rand Paul introduced a bill to Congress on Thursday that seeks to provide unborn children with constitutional rights.
Paul writes in a statement,
"The Life at Conception Act legislatively declares what most Americans believe and what science has long known – that human life begins at the moment of conception, and therefore, is entitled to legal protection from that point forward. Only when America chooses, remembers, and restores her respect for life will we rediscover our moral bearings and truly find our way."
The legislation provides unborn children equal protection under the 14th Amendment, declaring their right to life as guaranteed by the Constitution. 
"The Life at Conception Act does not amend or interpret the Constitution, but simply relies on the 14thAmendment, which specifically authorizes Congress to enforce its provisions," the press release reads.
Co-sponsors of the bill include Senators Mike Crapo (R-ID), Jim Inhofe (R-OK), and Jim Risch (R-ID).