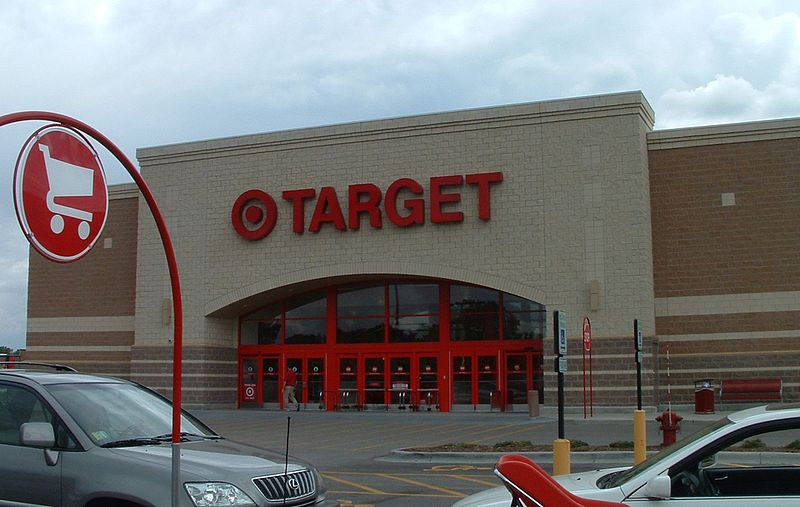 When it comes to knowing the pulse of the country, looks like Target is off the mark.
Late Thursday, the American Family Association's "Boycott Target" petition crossed the million pledge mark. As of this writing, the number of signatures has inched past 1,037,000.
AFA first launched the petition in response to Target's new store policy allowing men to use women's restrooms and dressing rooms to make stores more "inclusive" to the transgender community.
And perhaps coincidentally, Target's stock price on the New York Stock Exchange (NYSE) is falling.
Shares of Target Corporation Common Stock (TGT) have fallen from $84.14 a share on April 19, the day Target made the "Inclusivity" announcement, to $79.27 a share as of Friday afternoon -- a drop of 5.8 percent in 10 days.
As of 4 p.m. Friday, the stock price had fallen 2.52 percent that day alone.
According to the Family Policy Institute, the drop in Target stock prices "would represent a corporate loss of over $2.5 billion."
It looks like Target is just flushing money down the toilet, all to appease the less-than-one percent of the population that identifies as transgender.