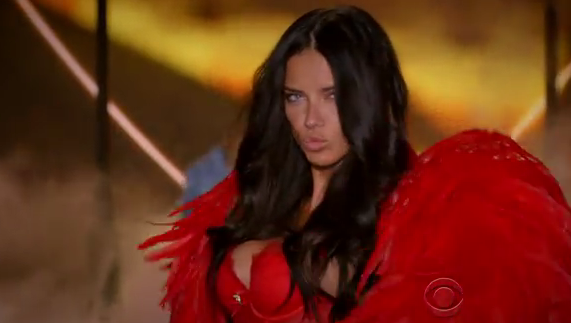 "Can we maybe not ask that question?"
Victoria's Secret models speak openly about the tough workouts and diets they endure in the days leading up to the Victoria's Secret fashion show, but there's one topic they're forbidden from speaking to journalists about.
"Some critics would say that the show objectifies women – what would you say to that?" asked Dutch Angel Romee Strijd.
"Can we maybe not ask that question," said a PR representative, who stepped in quickly when the topic veered from questions about diets and underwear to forbidden territory: feminism.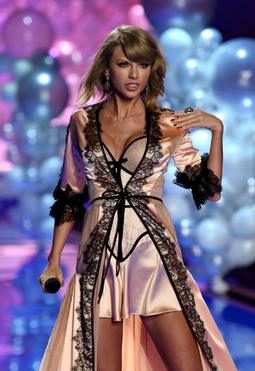 Image source: Twitter
A journalist for the British newspaper The Independent was "forbidden from posing questions about feminism backstage ahead of the much anticipated London's Earls Court show on Tuesday," the paper reported.
Questions such as "do you have a favourite outfit from the show?" and "how does it feel to be a Victoria's Secret (VS) model?" were answered by models without any interjections.
Victoria's Secret has been criticized for its annual fashion show where models parade extravagantly expensive underwear in giant "Angel" wings. Critics say that the show is unrealistic, causes average women to be ashamed of their bodies, and is really geared towards men. 26,000 people signed a petition against the company's "Perfect Body" underwear campaign. The company responded by renaming the campaign "A Body for Every Body."