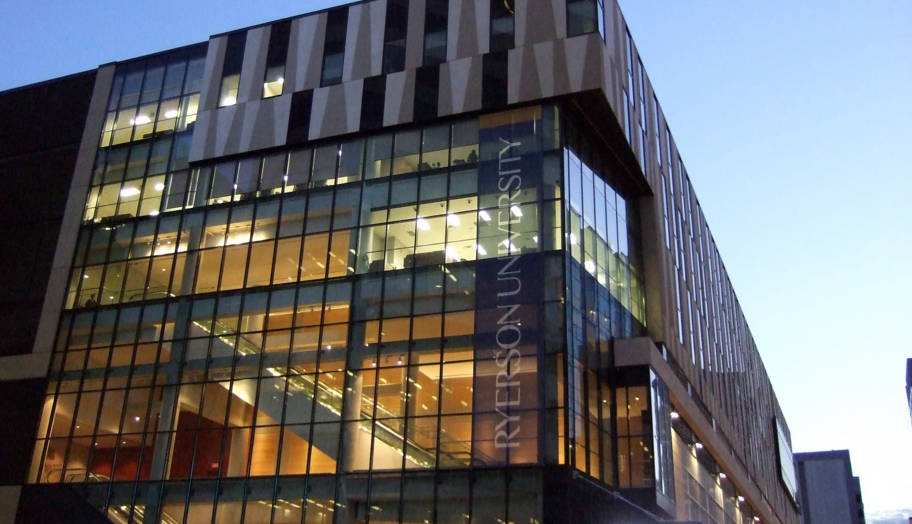 Ryerson University has denied the final appeal to recognize a student group dedicated to addressing issues impacting men because feminists said its existence does not promote equality and would make women feel unsafe.
Ryerson's independent student newspaper the Eyeopener reports the Ryerson Students' Union (RSU) has "rejected the last appeal" to have the school sanction the Men's Issues Awareness Society (MIAS).
According to the group's president, Kevin Arriola, the point of the group is to raise "issues that have never been [talked] about or usually disregarded."
MIAS has received its major opposition from the school's Feminist Collective.
In November, Ryerson Feminist Collective organizer Arezoo Najibzadeh called the idea of the group "horrifying."
Najibzadeh said, "I think it's just horrifying. I don't see the benefit of having them on campus."
Alyson Rogers, another Feminist Collective organizer, said the group's connection with the Canadian Association for Equality has made women claim that "they don't feel safe on their campus and they don't want to come to their classes."
In addition to allegedly making women feel unsafe, MIAS has also been attacked for supposedly not promoting equality—despite the existence of a Feminist Collective group dedicated solely to addressing women's issues.
Arriola attempted to dispel notions of promoting inequality by stating the group values egalitarianism.
He said, "We are definitely approaching [men's issues] from an equity standpoint."
Rogers praised RSU's decision to reject MIAS' last appeal because it would stop people with "these beliefs" from organizing.
She said, "People organizing with these beliefs is of course a concern for us. Yeah, it is concerning. While this vote is good, there's still more work to be done around misogyny and sexism on campus."
Arriola said he was not surprised by the "kangaroo court" decision and the group is going to consider possible next steps.
The battle to create a men's issues group on campus appears to have been waged since 2013.