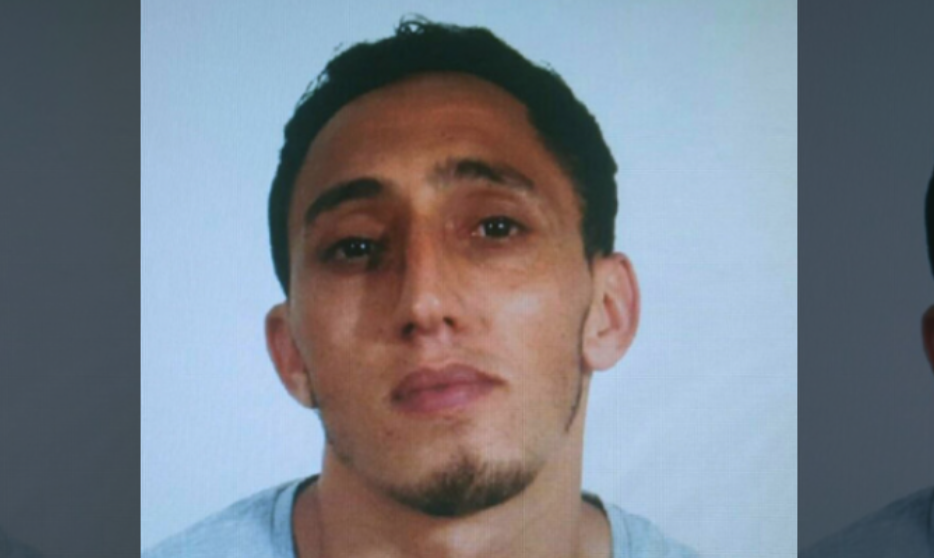 According to the Barcelona news paper El Pais, Catalonian police have arrested 28-year-old Driss Oukabir as a suspect in Thursday's terror attack in Spain.
Earlier today, Oukabir plowed a white van through the crowded street of Las Ramblas in Barcelona, killing at least 13 people and injuring around 50 more. He is a Moroccan citizen but is a legal resident of Spain and had a Spanish passport with him when he was arrested. He is said to have gotten out of the vehicle, described as a white Fiat van, and attempted to escape on foot. 
Police have also found a second van allegedly belonging to Ouakbir's two accomplices in the town of Vic. Earlier reports indicated that the accomplices were holed up in a restaurant in the center of Barcelona. The official Twitter handle of the Catalonian police reported that this is false: 
There is no one entrenched itself in any bar in the center of #Barcelona. We have arrested one man. We treat it as a terrorist attack

— Mossos (@mossos) August 17, 2017
Some reports as of 3:15 p.m. EST this afternoon are saying that another suspect has been apprehended. Police have yet to confirm this. 
Earlier, the police declared the event a terrorist attack: 
The city of Barcelona, one of the most popular tourist destinations in Western Europe, is in a state of chaos. "There are dead everywhere. It's horrible" a nurse told El Pais. 
Thank you for supporting MRCTV! As a tax-deductible, charitable organization, we rely on the support of our readers to keep us running! Keep MRCTV going with your gift here!
(Photo credit: Twitter)