This week, the United States Agency for International Development (USAID) held its first public workshop concerning equity in artificial intelligence, where AI experts claimed that the number of "white" and "affluent" men who develop artificial intelligence tech are contributing to gender inequity in AI programs.
Wednesday's workshop, titled "Integrating Gender Equity into International Development and Humanitarian Assistance Applications of AI," was the first of three public seminars on AI hosted by USAID, DAI, and the Atlantic Council to discuss "gender inclusivity."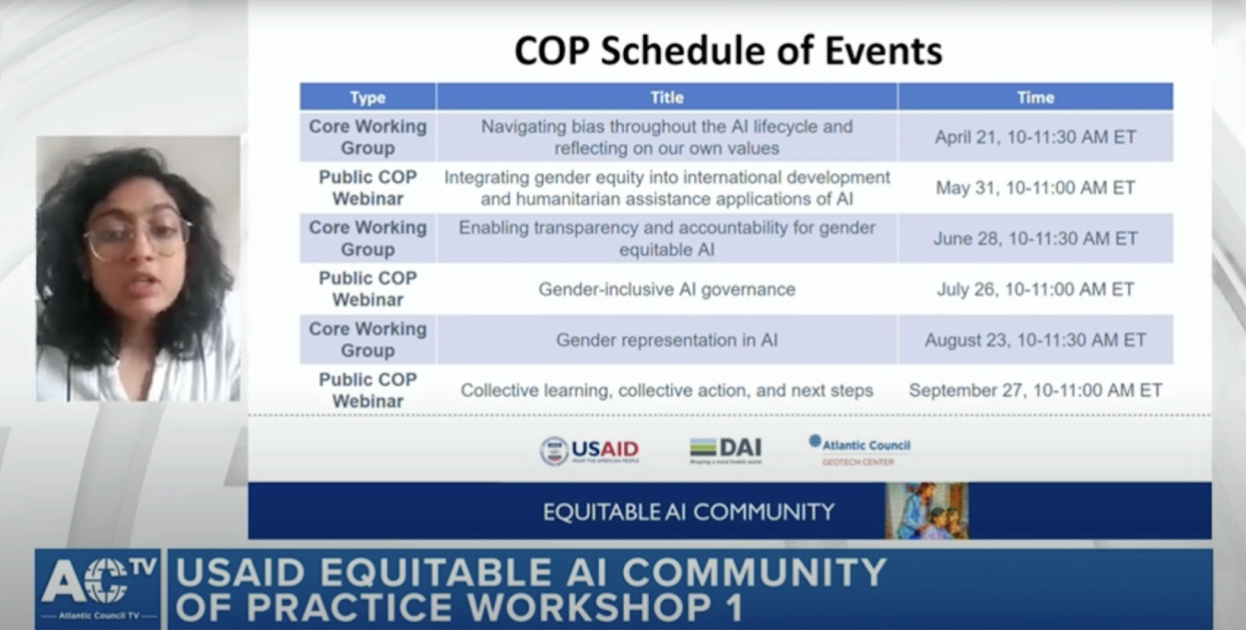 Although the meeting was open to anyone on the political spectrum, the speakers and presentations openly touted many woke ideas. For instance, USAID Gender and AI Fellow Genevieve Smith claimed that a binary view of gender - believing that there are only two: male and female - contributes to bias in AI programs.
In addition to that, she suggested that white rich men have too much influence over AI development, because they're the ones developing the programs.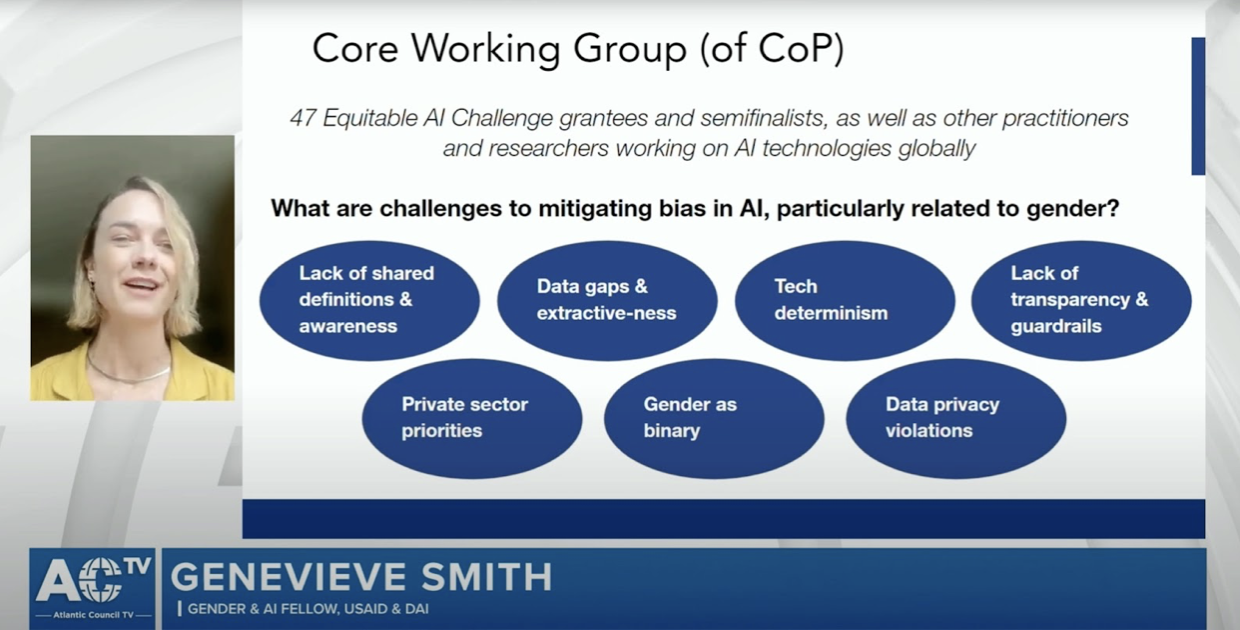 "The 'who' that's developing these AI systems really matters," said Smith. "They tend to be white, they tend to be affluent, they tend to be male, they tend to be more technically oriented….This is a big lack of diversity[.]"
Later in the meeting, Wadhwani AI's Mihir Kulkarni all but apologized for his masculinity, explaining, "I do want to start by acknowledging that it is not ideal for a man to be presenting on gender."
Related: Blue Jays Pitcher Apologizes for Posting Video Calling Target and Bud Light's Agenda 'Evil'
Much of his subsequent presentation focused on the supposed oppression of women in the workplace. One of Kulkarni's slides read, "Women who work in the system often have to fight to gain the agency to do their jobs well."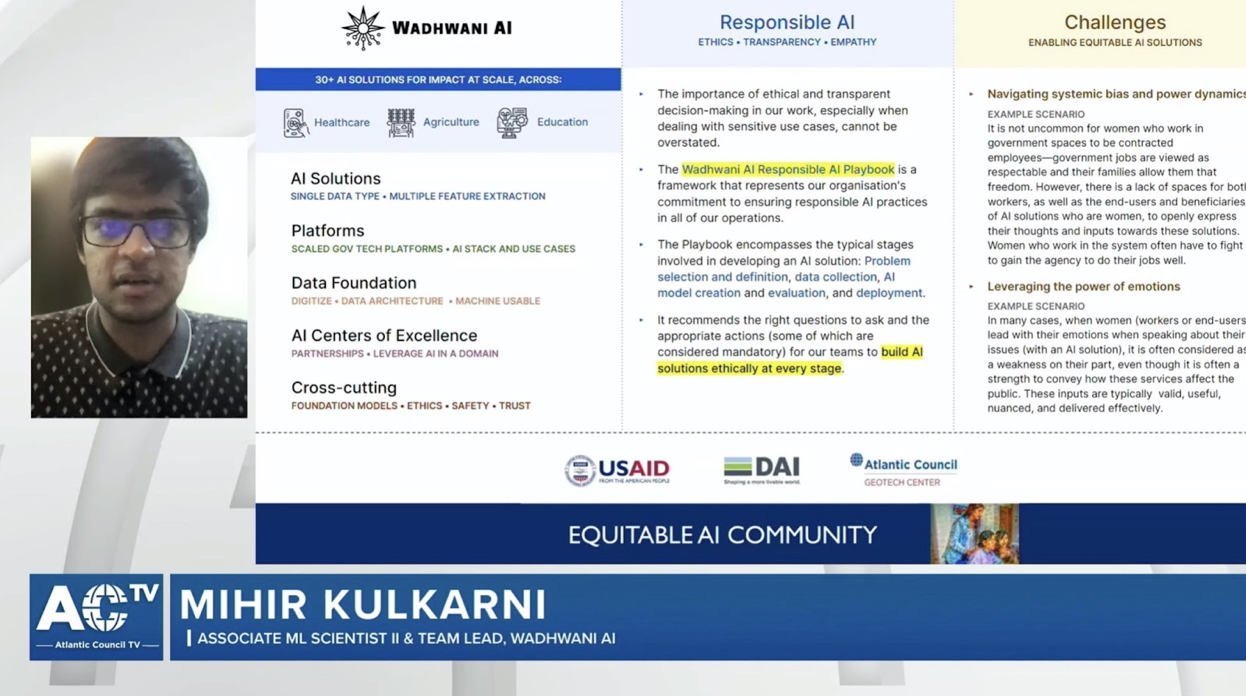 Workshop hosts dropped many "woke" buzzwords throughout the event, using terms like "inclusion," "gender bias," "empowerment," "equity," and "safe space." Meanwhile, the word "equality" rarely, if ever, appeared in the workshop. 
Let me be the first to admit it: I appreciate the workshop hosts' transparency. At least we know where they stand on straight white guys.
However, I sincerely doubt that the American public's greatest fear regarding AI is whether ChatGPT can be genderqueer, or at least "respectful" toward the alphabet agenda. The removal of scientists from the real AI-related concerns of other citizens, such as the job market or the value of human life, has never been clearer
Follow MRCTV on Twitter!
Jane Fonda Blames 'White Men' For Climate Change and Every Other Problem https://t.co/ScAYTcNARP

— MRCTV (@mrctv) June 1, 2023