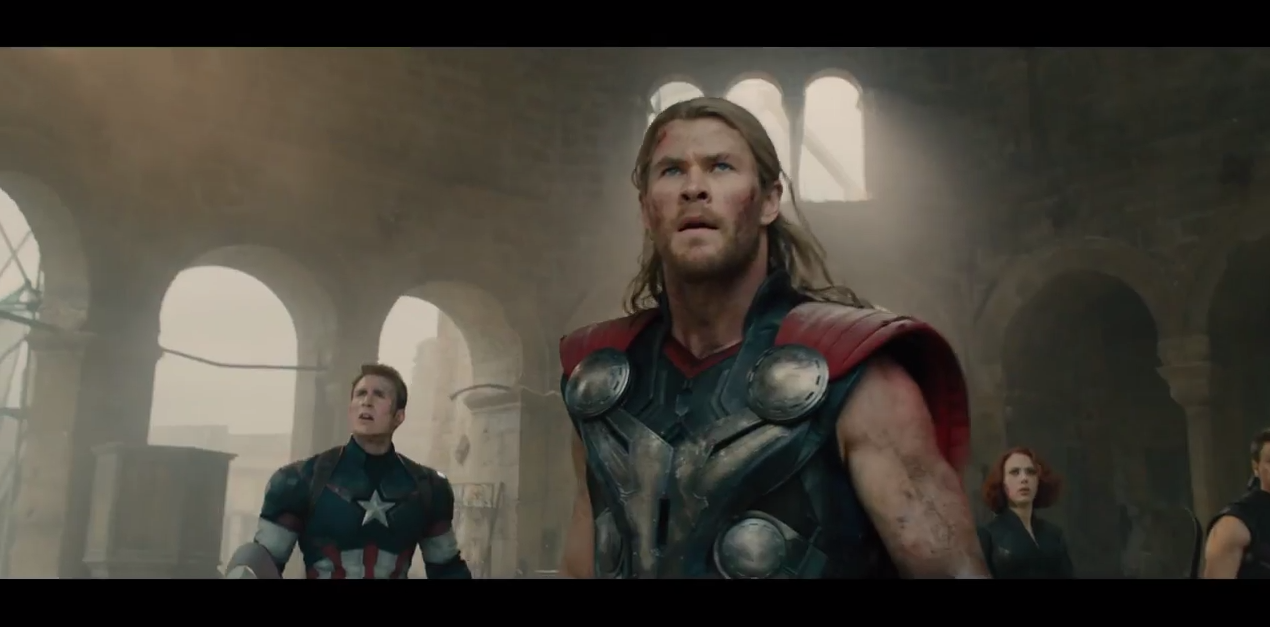 Avengers: Age of Ultron features our favorite Marvel superheroes, assembled once again, only this time in an epic battle against a self-aware, self-teaching artificial intelligence hell-bent on wiping out the human race.
Things get so intense that even the Avengers turn on one another.
Check out the newest movie trailer below.
The Marvel motionpicture is set to premier in theaters May 1.