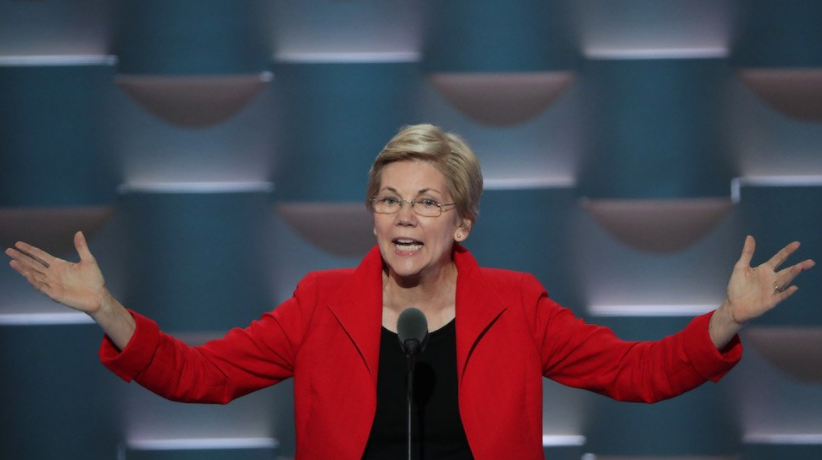 (Image via Twitter)
Sen. Elizabeth Warren (D-Mass.) made it well-known her distaste for Sen. Jeff Sessions (R-Ala.) during the congressional hearings on his nomination for President Donald Trump's attorney general.
After Sessions was confirmed by the Senate Wednesday night, Warren went off on Twitter, writing that she feels "deeply disappointed" in her fellow congressmen and women.
She went on to call Sessions racist, sexist, and a bigot.
She even threatened to go after "every Senator" who voted to confirm Sessions and his "radical hatred into the Justice Department."
Warren concluded her rant with the following tweet:
Sen. Sessions faced a great deal of scrutiny during his confirmation hearings on Capitol Hill, forced to address decades-old allegations of racism dating back to 1986 when he was nominated for a federal judgeship by then-President Ronald Reagan.
Sessions was rejected by the then-Senate Judiciary Committee based on claims of making racist comments and actions while serving as Alabama's attorney general. 
Far-left Sen. Warren was one of his most outspoken critics throughout the process of his nomination by President Trump.
Thank you for supporting MRCTV! As a tax-deductible, charitable organization, we rely on the support of our readers to keep us running! Keep MRCTV going with your gift here!