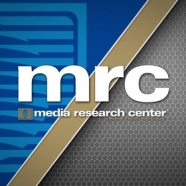 Jay Maxson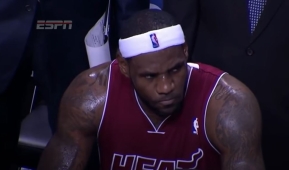 LeBron James suffered the dubious distinction this week of being tagged the most hated player in the NBA. In attempting to explain this news, three Fox Sports 1 panelists flailed and failed to come up with a complete and accurate explanation. The most notable take-away of the Undisputed program was what never entered the conversation.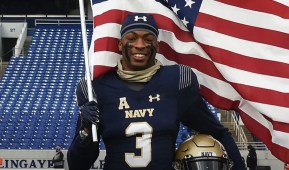 Because Kinley is black, Phillips says this story is "as American as apple pie, baseball and voter suppression..."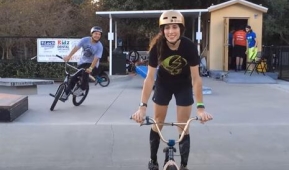 The U.S. Olympic women's BMX team just got a whole lot more macho! A man is now in prime position to steal a spot from a woman.